Revideco has provided advisory services in Sweden since 1994. We cater towards both Swedish and international clients, small and large companies as well as foundations.
Accounting firm of the year in Sweden
We are pleased to announce that Revideco was nominated as finalist for Accounting Firm of the Year in Sweden 2018. Out of 88 applicants, a jury nominated five firms for the award – of which we were delighted to be one.
Proud member of MGI
Revideco is a proud member of MGI. MGI Worldwide is a network of independent audit, tax, accounting and consulting firms. Revideco has been a active member for many decades now and with this cooperation we have contacts with auditors, accountants, as well as with tax specialists in just about 80 countries.
Advisory services in Sweden
We are also very proud to annonce our new advisory pages. Please find a sample of the services we provide here below or go directly our advisory services in Sweden pages for a look.
Controller – take control of your company's finances
We offer you an effective way to take control of your company's finances. By combining a reconciliation service with our advisory service, we have a strong market offering for anyone looking to take control of their company's finances – both smaller and mid-sized companies. Find out more here.
Buying a company in Sweden
We provide an introduction meeting for those looking into buying a company in Sweden. We will highlight the risks involved as well as your potential opportunities from a Swedish perspective. Find out more here.
Start-up advice
Do you have a start-up business and are looking for an efficient accounting tool as well as a person who can give you some good advice? Find out more here.
Tax in Sweden
We are specialized in the tax situations of owner-managed businesses, family businesses and entrepreneurial companies but also experienced in other tax areas. Find out more here.
Company Founding
We can assist you with registering your company at the company registration office as well as at the tax office. Find out more here.
Company secretarial services
Revideco has provided company secretarial services in Sweden since 1994. We offer a one stop shop solution for both Swedish and international companies. Find out more here.
Due Diligence
Revideco has provided transaction advice in hundreds of company transactions. We can handle the financial due diligence or coordinate the whole process. We also offer a service aimed at the smaller transactions, we call this DD light. Find out more here.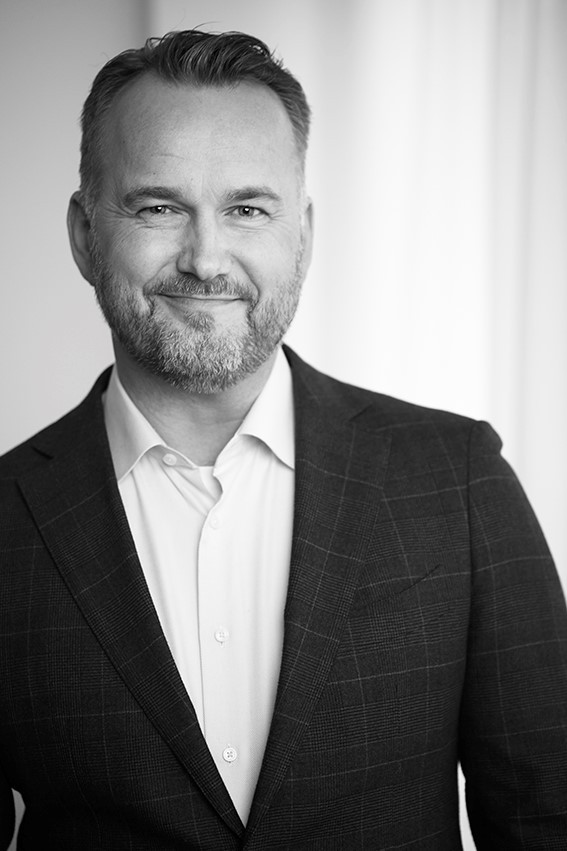 Auktoriserad revisor. Antti är specialiserad på tillväxtbolag, start-ups och ägarledda bolag men har också lång erfarenhet av större internationella bolag. Rådgivning, skatt & revision.
E-post: antti.niemi@revideco.se