CPA Sweden. Revideco in Sweden is a long time member of global accountacy network  MGI Worldwide and we have today participated in the MGI European General Meeting 2021.
European General Meeting 2021
In a unique virtual conference was held today with the attempt to dive into the future of two critical sides of our lifes: Business and Healthcare. Two global futurists were invited to share their thoughts on the upcoming years of advisory business and healthcare.
Gerd Leonhard talked about the next five years of opportunities and challenges and what it means for financial advisory and professional services. Gerd is highly regarded as a global influencer and has advised many business leaders and government officials around the globe.
Digital Health may not sound unfamiliar to many of us. Dr Bertalan Mesko, PhD, The Medical Futurist, and the Medical Futurist Institute, Director was invited to talk on this particular topic. Dr Bertalan Mesko is one of the top voices globally on the future of healthcare technologies.
CPA Sweden
Revideco is a Swedish MGI member firm, we are not one of the big accounting firms but we do have ample recourses at our offices in Stockholm, Skellefteå, Sundsvall and Göteborg. We are authorized accountants and auditors (CPA:s) and have provided qualified accounting, audit and consultancy services in Sweden since 1994.
At Revideco we are passionate about providing high quality services. We have experience in most industries and sizes, with owner-managed companies as our primary target group.
We are proud members of MGI Worldwide
MGI Worldwide is a network of independent audit, tax, accounting and consulting firms with 645 offices in 100 countries. We all help our clients to compete, grow and succeed on the global arena.
We are all independent firms backed by our global network and we offer a more personal and cost-effective solution for clients looking to switch from one of the Big 4 or larger accounting firms for all their audit, tax, accounting, and business consulting needs.
Looking to get in contact with a CPA in Sweden? Pls do not hesitate, contact us here.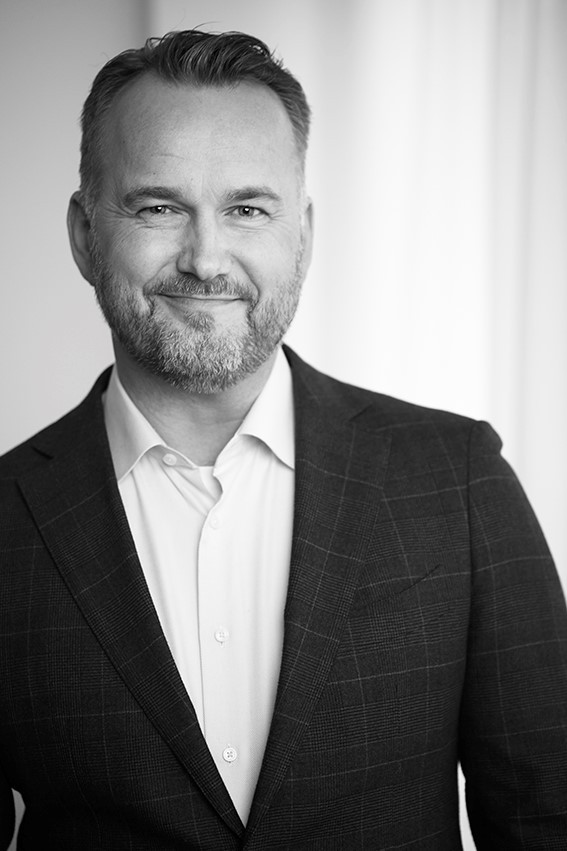 Auktoriserad revisor. Antti är specialiserad på tillväxtbolag, start-ups och ägarledda bolag men har också lång erfarenhet av större internationella bolag. Rådgivning, skatt & revision.
E-post: antti.niemi@revideco.se