Accounting Firm of the Year in Sweden 2018
We are pleased to announce that Revideco was nominated as finalist for Accounting Firm of the Year in Sweden 2018. Out of 88 applicants, a jury nominated five firms for the award – of which we are delighted to be one!
Accounting Firm of the Future
The name of the award in Swedish is "Årets Framtidsbyrå" or freely translated "This Year's Accounting Firm of the Future". As the Swedish name suggests, the nominees are firms who address and adjust to issues related to the rapidly changing accounting and auditing landscape.
Digital and automatic is a given
In addition to digitalization and automatization of accounting, modern firms with ambitions to grow are interested in additional components such as leadership, diversity, sustainability & innovation. The jury evaluate these main crieteria when selecting the nominees.
The award was founded by FAR, the institute for the accountancy profession in Sweden. The winner  is presented on September 20th 2018.
About Revideco
Revideco is big enough to provide a spectrum of services but is small enough to care. We have dedicated resources in our offices in Stockholm, Skellefteå and Göteborg with over 50 authorized accountants and auditors and providing accounting, audit and consultancy services to both domestic and international clients since 1994.
We are delighted to be considered in the same grouping as the big audit firms, and we are often asked to quote in competition with those firms. Clients often comes to us from these larger firms because of the personal service and the value for money we offer.
We are partner-led and provide a service that is quality driven. We have listened to our clients, their experiences and what they need. We will always respond to each phone call and e-mail promptly. We believe that this accessibility, personal service, and our value for money offer, is market leading.
Why not try us? Click here!
Wish us luck on September 20th!
/Team Revideco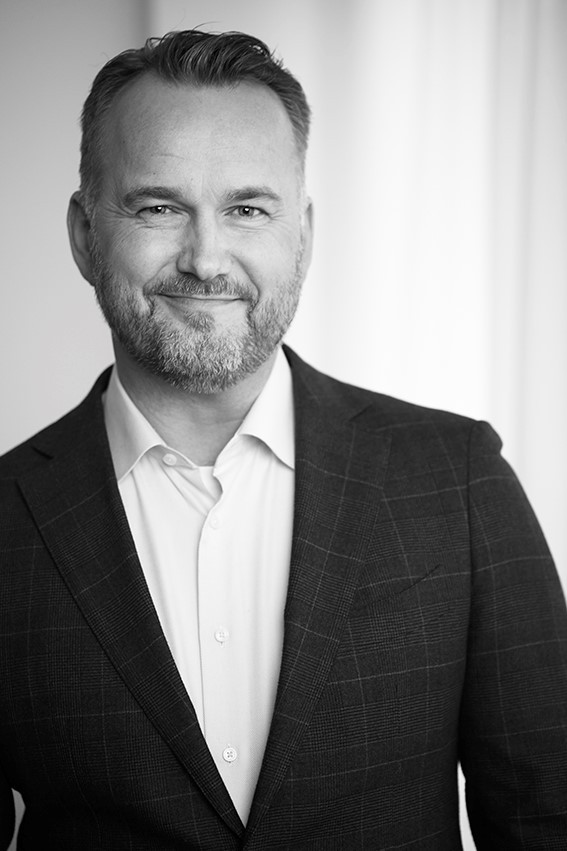 Auktoriserad revisor. Antti är specialiserad på tillväxtbolag, start-ups och ägarledda bolag men har också lång erfarenhet av större internationella bolag. Rådgivning, skatt & revision.
E-post: antti.niemi@revideco.se