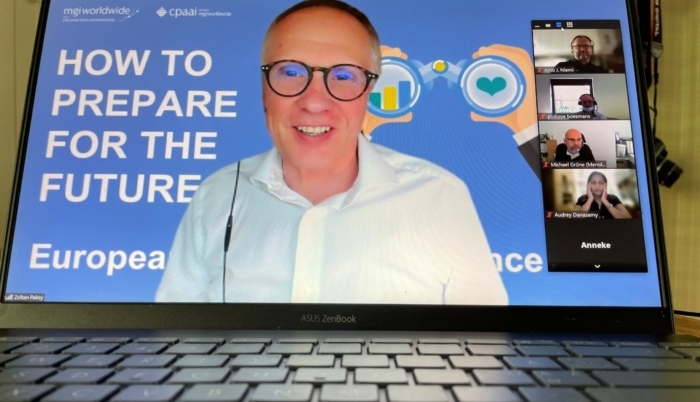 CPA Sweden – Longtime member of global accountancy network MGI Worldwide
CPA Sweden. We at Revideco are Swedish CPA s and can assist you with CPA services in Sweden. Now, CPA or Certified Public Accountant is not called CPA in Sweden. It is called "Auktoriserad revisor" or as translated into English here "Authorized Public Accountant". But the scope of services is the same. We are not only CPA s we are as well Authorized accountants and Tax specialists, meaning we can take care of your accounting needs in Sweden.
CPA Sweden
Revideco is not one of the big accounting firms but we do have ample recourses at our 4 offices and in our 60 staff.  We are passionate about providing high quality services. We have experience in most industries and sizes, with owner-managed companies as our primary target group.
As many of our clients are international we have found it resourceful to be members of a global accountancy network. This is why we are  members of MGI Worldwide.
Proud members of MGI Worldwide
MGI Worldwide is a network of independent audit, tax, accounting and consulting firms with 645 offices in 100 countries. We all help our clients to compete, grow and succeed on the global arena.
We are all independent firms backed by our global network and we offer a more personal and cost-effective solution for clients looking to switch from one of the Big 4 or larger accounting firms for all their audit, tax, accounting, and business consulting needs.
European General Meeting 2021
The picture above is from the MGI Europeean General Meeting in 2021. A unique virtual conference with the attempt to dive into the future of two critical sides of our lifes: Business and Healthcare. Two global futurists,  Gerd Leonhard  and Dr Bertalan Mesko were invited to share their thoughts on the upcoming years of advisory business and healthcare.
This is a good example of how we at MGI keep updated on topics not only important to us but also for our clients.
Revideco, your CPA in Sweden
Now, this was a short presentation of us at Revideco, our global network and the CPA services we provide. I do hope we made a good impression on you. Now, if you are looking to get in contact with a CPA in Sweden. Pls do not hesitate, contact us here.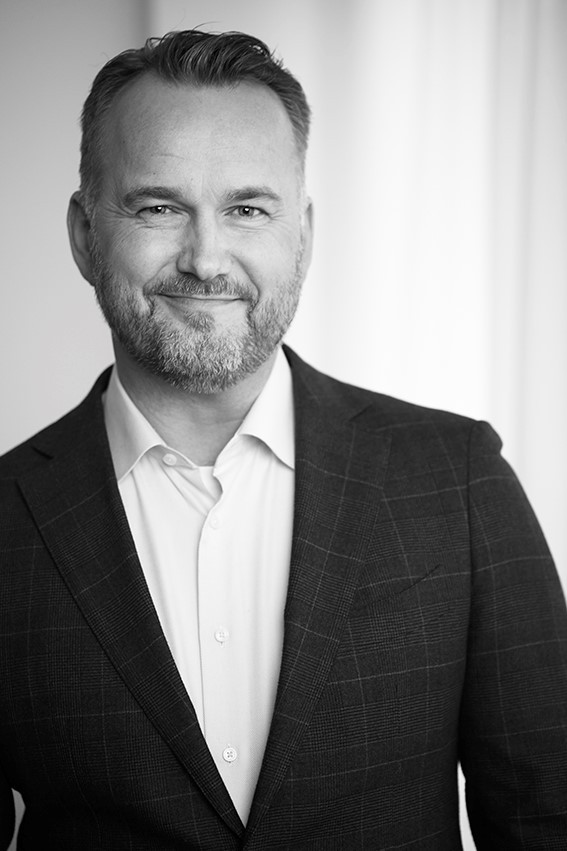 Auktoriserad revisor och VD. Antti är specialiserad på tillväxtbolag, start-ups och ägarledda bolag men har också lång erfarenhet av större internationella bolag. Rådgivning, skatt & revision.
E-post: antti.niemi@revideco.se