Contact persons
These Revideco employees are spezialised in international clients and business. Please take a moment and read about their individual competence and contact one of them personally or use the attached form to book a meeting.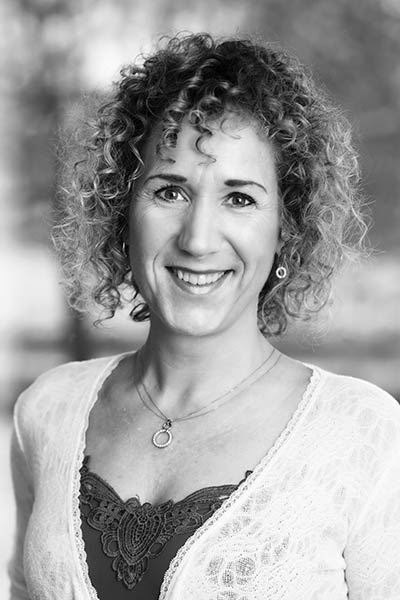 Caisa Westin
Authorized Public Accountant
Phone: +46 31 530 193
Mobile: +46 70 62 804 62
caisa.westin@revideco.se
Office: Gothenburg
Experience: Bachelor of Science in Business Administration and Economics at Gothenburg University in 1990. Qualified as Authorized Public Accountant in 1996. Member of the Revideco team since 2014.
Languages: Fluent in English and Swedish.
Specialized in: Caisa has over 25 years' of experience in audit and accounting and works with a varied portfolio of clients across a diverse range of business sectors, such as retail, manufacturing, fashion industry companies, property and construction. Caisa also works in corporate finance, undertaking due diligence, business valuations and financial modelling.
Clients, examples: Caisa has a diverse portfolio of clients, ranging from owner-managed businesses to large groups and listed companies.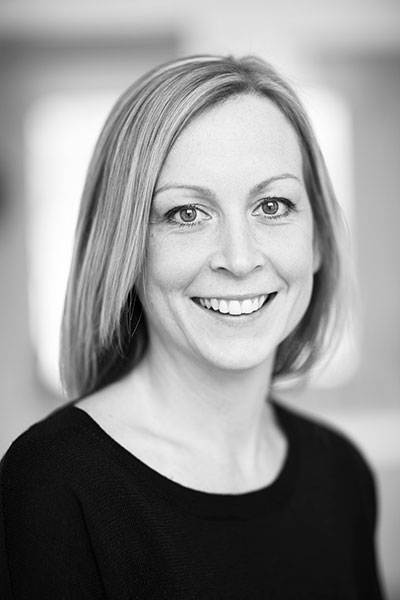 Experience: Bachelor's degrees in social sciences and in business. Worked as administrator at Atea, an IT infrastructure specialists company, and as insurance claims assistant at Aon, a global provider of risk management and insurance brokerage. Member of the Revideco team since 2007.
Languages: Fluent in Swedish and English.
Specialized in: Auditing in small and mid-sized companies, Swedish and international VAT issues and Annual reports according to the Swedish "K2" and "K3" regulations.
Clients, examples: Consultants, fashion industry companies, manufacturing and retail businesses.