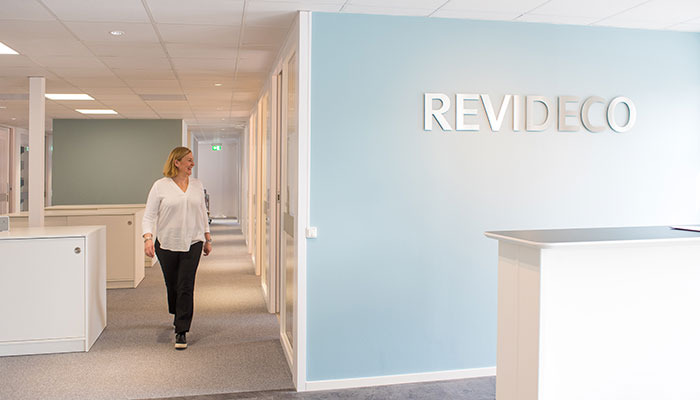 VAT representative in Sweden
Revideco is a VAT representative in Sweden and we assist businesses with the VAT registration process, VAT accounting as well as VAT filings. We provide our services to both large and small businesses from all over the world.
No threshhold
Foreign entrepenours may register for VAT in Sweden without forming a new Swedish entity. Or chose to set up a Swedish entity. We at Revideco can assist you with the registration process. Please be aware of that there is no threshold and that you must register from the first day of activities in Sweden.
Full service bureau – VAT representative in Sweden
Our team consists of authorized accountants and auditors and have provided qualified accounting, audit and consultancy services in Sweden since 1994. We are not one of the big accounting firms but we do have ample recourses at our offices in Stockholm, Skellefteå and Göteborg. We provide a wide range of advisory services as well as company sercreterial services.
Company sercreterial services
Revideco provides a full range of company secretarial services in Sweden. For example a company set-up advisory service, virtual office, prosess agent services, registration filings aso. Please find out more here.
Why Revideco
Revideco is a independent high quality full service accounting bureau. We are partner-led and have worked with international clients since we set up shop in 1994. We will always respond to all phone calls and e-mails promptly and we believe that this accessibility and level of  personal service together with our value for money offer, is market leading.
VAT representative in Sweden
Do you need to get in contact with a VAT representative in Sweden? Leave your details here and we will contact you within short.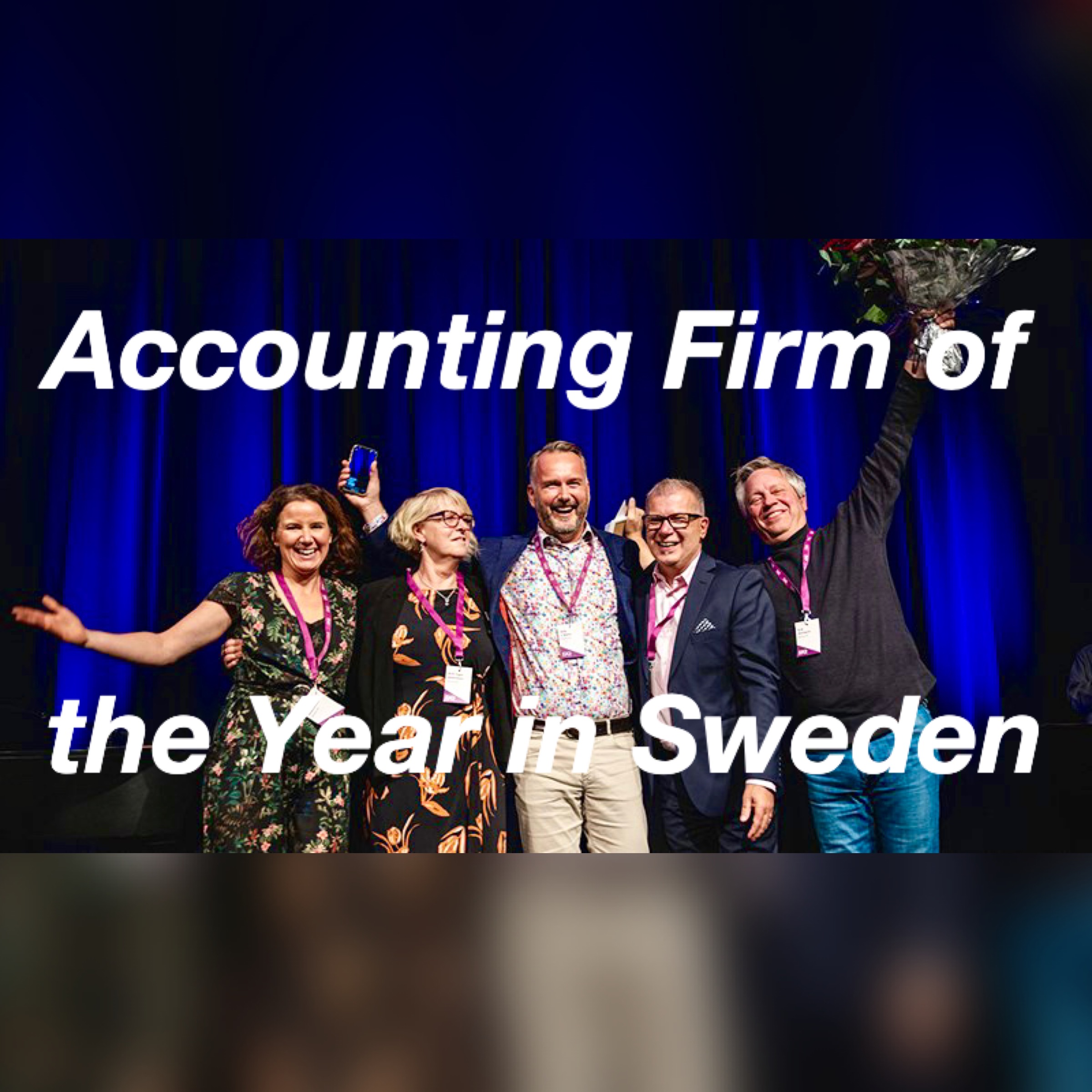 Trusted advisors in Sweden since 1994
We are a independent one-stop shop for advisory, accounting and audit services