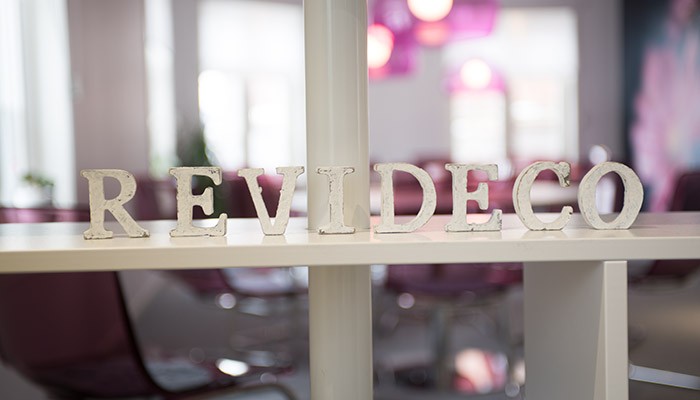 Revideco opens fourth office: offering audit services in Sundsvall
We are very pleased to announce that Revideco opens a fourth office offering audit services in Sundsvall.
Authorized public accountant moving home
As Fredrik Pålsson, authorized public accountant and partner is moving back hos his hometown Sundsvall he is also opening a brand new Revideco office. Fredrik has been located at Revidecos Stockholm office for 11 years and is specialized in audit of ownerled and internationals entities. He is also specilaized in grup consolidations and personal tax for entreprenours.
Not the best timing, considering the corona, covid-19 virus outbreak
I would say that this was not the best timing, considering the corona, covid-19 virus outbreak. I think building a full service office in Sundsvall will take longer than we planned just a few weeks back. But that does not matter, as we are here for the long run. We are entreprenours and expanding on a shoestring budget meaning I am working from (my new) home to start with. But I am really looking forward to finding a office space and expand the business. – Fredrik Pålsson office manager
Audit in Sundsvall
The Sundsvall office will be focusing on audit and advisory services in cooperation with local accounting firms, and Fredrik will also be taking care of his current clients as well.
Welcome to competent audit partner
Revideco is not one of the big accounting firms but we do have ample recourses. We are 50 staff strong and have offices in Stockholm, Skellefteå and Göteborg, and now Sundsvall. We are authorized accountants and auditors and have provided qualified accounting, audit and consultancy services in Sweden since 1994.
Accounting firm of the year in Sweden
Revideco was voted Accounting form of the year in Sweden 2019. The name of the award in Swedish is "Årets Framtidsbyrå" or freely translated "This Year's Accounting Firm of the Future". As the Swedish name suggests, the nominees are firms who address and adjust to issues related to the rapidly changing accounting and auditing landscape.
International confidence
We are a member of the international MGI network with close relations to, not only Scandinavia and the Nordics, but to member companies all over the world. Benefit from our extensive experience and let us help you to establish and grow your business in Sweden.
Value offer
We are delighted to be considered in the same grouping as the big audit and accounting firms, and we are often asked to quote in competition with those firms. Clients often comes to us from these larger firms because of the personal service and the value for money we offer.
As a partner-led company we provide a service that is quality driven aimed at entrepreneurs and most often owner-led. We will always respond to each phone call and e-mail promptly. We believe that this accessibility, personal service, and our value for money offer, is market leading.
Contact information to Sundsvall office
Phone +46 (0) 60-611 600
Mail sundsvall@revideco.se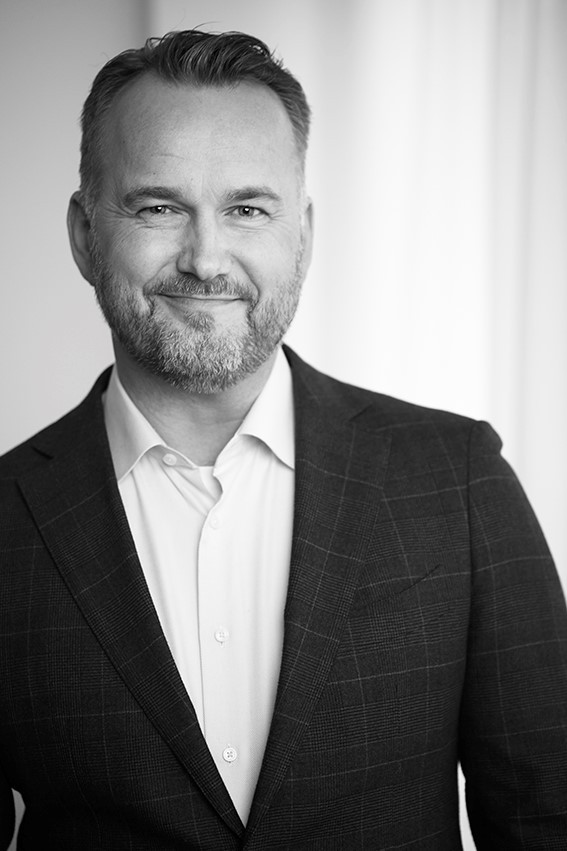 Auktoriserad revisor och VD. Antti är specialiserad på tillväxtbolag, start-ups och ägarledda bolag men har också lång erfarenhet av större internationella bolag. Rådgivning, skatt & revision.
E-post: antti.niemi@revideco.se