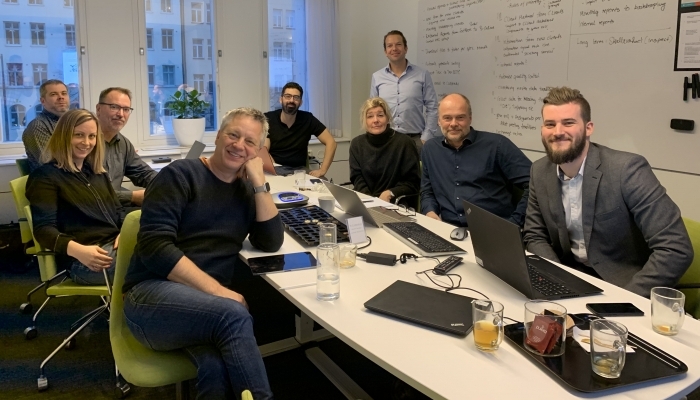 RPA accounting workshop
Big thank you to CTO Hans Peter Lybæk and RPA specialist Michael Friang Jensen from Redmark in Denmark, who held a RPA accounting workshop with us at Revideco today.
What is RPA
Robotic process automation (RPA) is a software with artificial intelligence (AI) with machine learning capabilities to handle high-volume, repeatable tasks that previously required humans to perform. You know, the boring part of any job.
Why a RPA accounting workshop?
Thanks to our friends from Redmark we are now able to intensfy our progress with introdicing RPA to our workflow. This will help us by making workflow less repetative and more fun. We have also been inspired to find ways to assist our clients with RPA solutions.
Intelligence sharing
We are members of the global accountancy network MGI Worldwide since 20 years and this is where be became friends with Redmark, who is our counterpart in Denmark. We are very glad to have Redmarks CTO Hans Peter Lybeck and RPA specialist Michael Friang Jensen here for a full day of intelligence sharing. Our firms provide the same services to the samt type of clients and also share the same same set of opportunities, RPA being one.
Do you want to know more about RPA accounting benefits?
Her is a list of benefits identidied by Lab Consulting. Robotic accounting's benefits are both financial and operational, including:
Non-invasive application. Robotic accounting is both a bridge and a layer, sitting on top/across current infrastructure, reducing reliance on needs to change a company's IT infrastructure
Customizable workflow. RPA in finance and accounting is not confined to one part of a process – it can be applied to multiple processes at one time; accounts payable, accounts receivable, financial close, controller work, financial planning and analysis, expense management, and even tax.
Nonstop performance. Finance and accounting RPA has no working hour limitations. They can run 24/7/365, increasing productivity to levels traditional work can't reach.
Consistency and reduced errors in work. Robotic accounting excels at error free data movement with reduced output variability.
Major lifting. With robots in accounting taking care of slow data entry type work, human workers are free to tackle high value work where they're truly needed. You wouldn't think it, but robots can actually make humans happier!
Ease and speed of installation. A robot can be installed in less than a week. But – you have to do that analysis to figure out the best bang for your buck in terms of where to install them in your accounting operations first.
About Revideco
Revideco is big enough to provide a spectrum of services but is small enough to care. We have dedicated resources in our offices in Stockholm, Skellefteå and Göteborg with 50 accountants and auditors. Since 1994 we have provided a one-stop-shop of accounting, audit and consultancy services to both domestic and international clients.
We are delighted to be considered in the same grouping as the big audit and accounting firms, and we are often asked to quote in competition with those firms. Clients often comes to us from these larger firms because of the personal service and the value for money we offer.
As a partner-led company we provide a service that is quality driven aimed at entrepreneurs and most often owner-led. We will always respond to each phone call and e-mail promptly. We believe that this accessibility, personal service, and our value for money offer, is market leading.
Interested in meeting with us? Click here!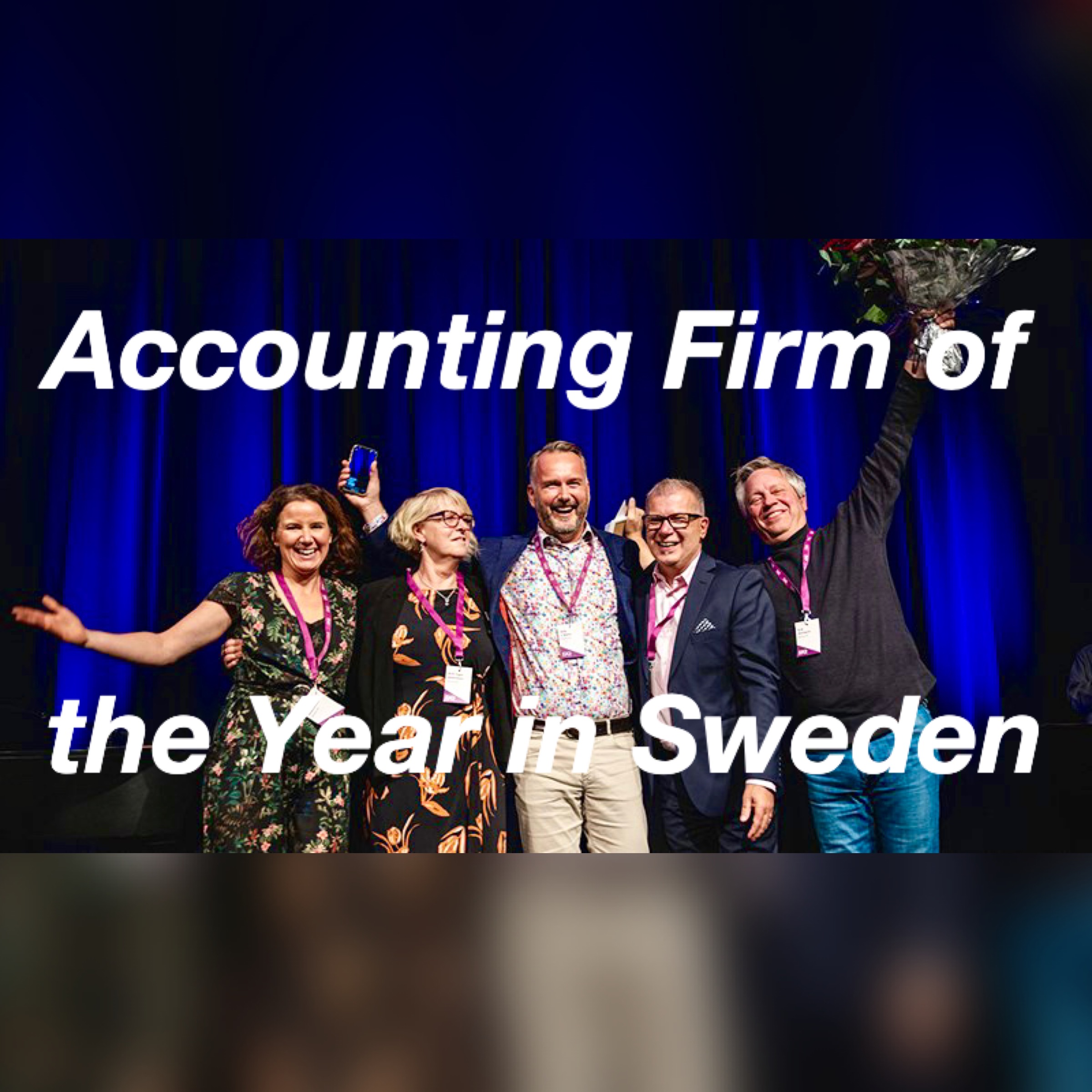 Trusted advisors in Sweden since 1994
We are a independent one-stop shop for advisory, accounting and audit services