Accounting in Sweden
We live to help companies with accounting services in Sweden. Our success is defined by if we are able to enable you to fulfill your objectives.
Quality assured & cost effective accounting
Revideco's accounting services are fully adaptable to fit our customer's prerequisites and wishes. We can perform a company's entire accounting needs or only part of it. Our goal is to make it simple, accessible and cost effective. We also provide other services related to accounting in Sweden.
We aim to make it as simple as possible right from the start, freeing time and resources that can be directed to the company's core business. Using our experience from a number of different fields the company's accounting and economy operations can be continuously enhanced and updated.
Our independent accountants are authorized and regularly quality controlled assuring that our work is always of high quality.
Bookkeeping

Closures

Annual reports

Customer invoices

Handling of suppliers invoices

Pay-rolls

Summaries and monthly reports

VAT and tax returns
A competent service provider
Revideco is not one of the big accounting firms but we do have ample resources at our offices in Stockholm, Skellefteå, Sundsvall and Göteborg. We are a 60 staff strong team consisting of auditors, accountants and payroll administrators and have provided qualified accounting, audit and consultancy services since 1994.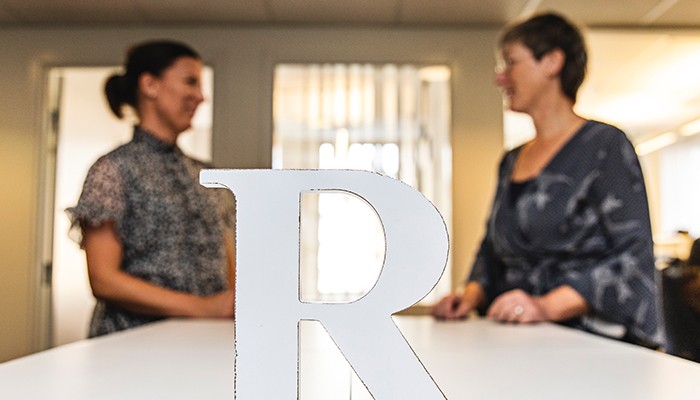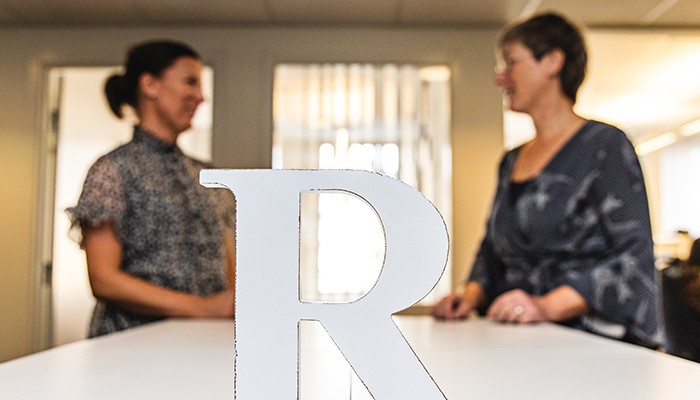 One-stop-shop
Revideco is an independent one-stop-shop for accounting services in Sweden. With more than 25 years of experience in supporting local and international clients. We provide a full range of services to both large and small companies. We are proud to say that we are often considered as an alternative to the larger and perhaps better known "big" firms. Our aim is to provide expertise, prompt service, high quality and cost effective service.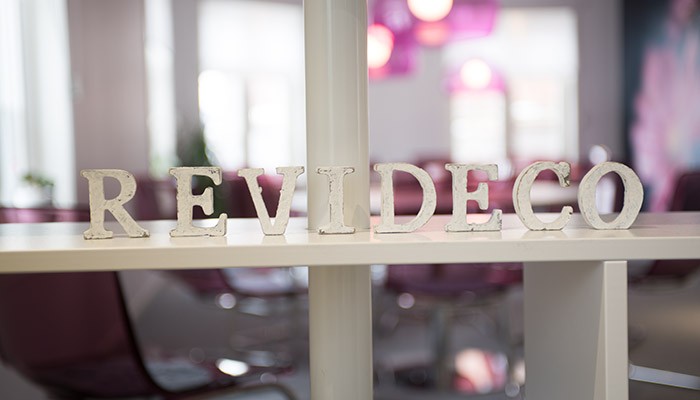 Global: Local: Personal
We cooperate with accountants, chartered accountants, CPAs, CFOs and shared service centres from all over the world. We are accustomed to providing information on Swedish law, Swedish GAAP, and specific Swedish regulations. Our aim is to find the most efficient solution for each and one of our clients.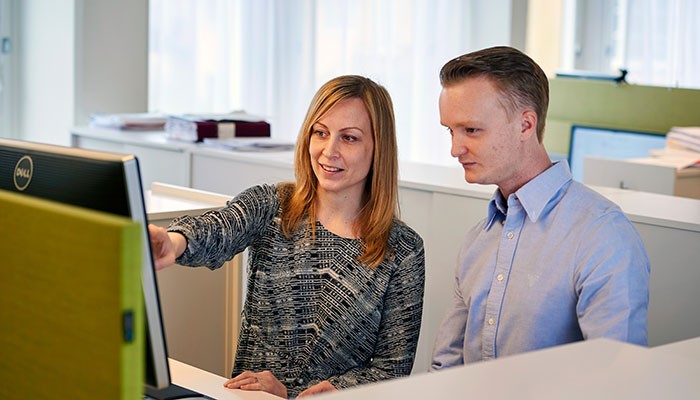 Proud member of MGI
Revideco is a proud member of MGI. MGI Worldwide is a network of independent audit, tax, accounting and consulting firms with 645 offices in 100 countries. We all help our clients to compete, grow and succesed on the global arena.