Financial controller service in Sweden
Our virtual financial controller service enables you to take control of your company's finances.
Our analysis of your problem
If you have digitalized and automated your company's accounting functions, then you are probably in need of two additional things to rest assured that you have full control of your company's finances:
a function that ensures that the financials are correct;
someone to ask for advice in more complicated matters – someone who understands your company and your financials..
In other words, you are in need of quality control and access to experienced assitance.
Our offer: Two in one
We provide a virtual financial controller service where we implement a control function that ensures that the financials are correct. Our financial controller is also an experienced advisor who will support you in accounting and tax related questions. All in all, our service consists of a controller who will enable you to take control of your company's finances.
Submit your detalis and we will get back to you with a price estimate ==>
Why do I need a virtual financial controller?
In recent years, several digital and automatic accounting tools have been developed and launched as a function of technical progress. But if input into these systems are incorrect, output will also be so. Our analysis is that you want to be ensured that the output is correct so that you can make decisions based on it. We also know that decision makers want to have access to advisors specialized in their field.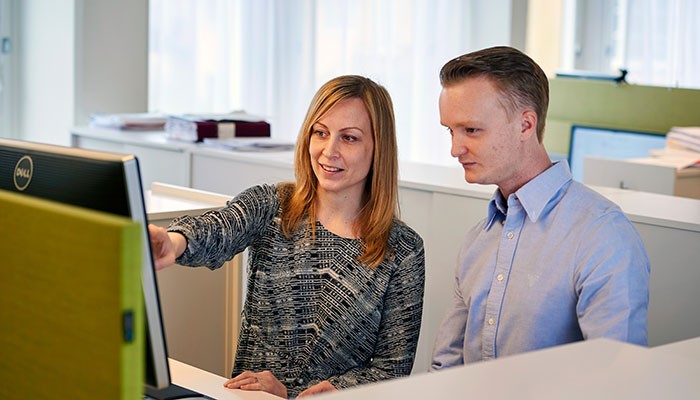 Access to digital tools and cooperation with independent accounting providers
On the Swedish market we have access to most digital tools as well as cooperation with the larger independent accounting providers. We are currently working with several joint clients very successfully. We provide the external control function and are your advisors.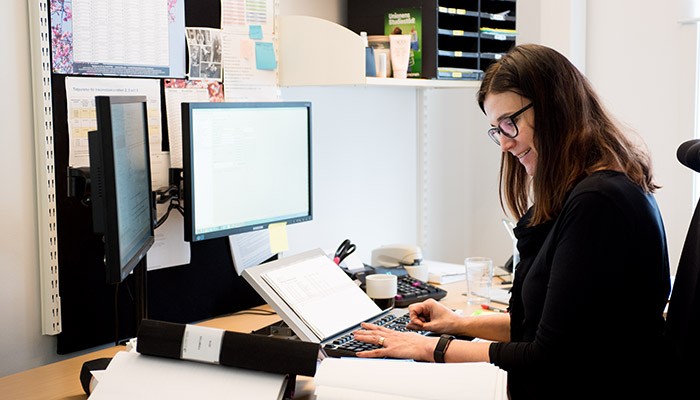 Accessibility
We are partner-led and provide a service that is quality driven. We have listened to our clients, their experiences and what they need. We will always respond to all phone calls and e-mails promptly. We believe that this accessibility, personal service, and our value for money offer, is market leading.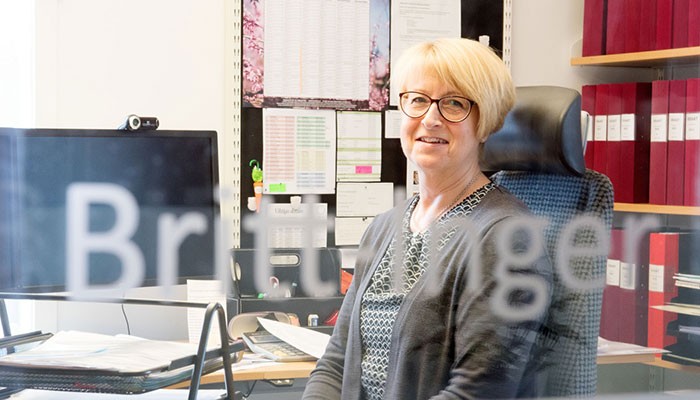 Fast growing midsized companies
We are an efficient solution most sizes of companies, but most of our clients are fast growing midsized companies. We are happy to assist the CFO or the MD/CEO directly with our services.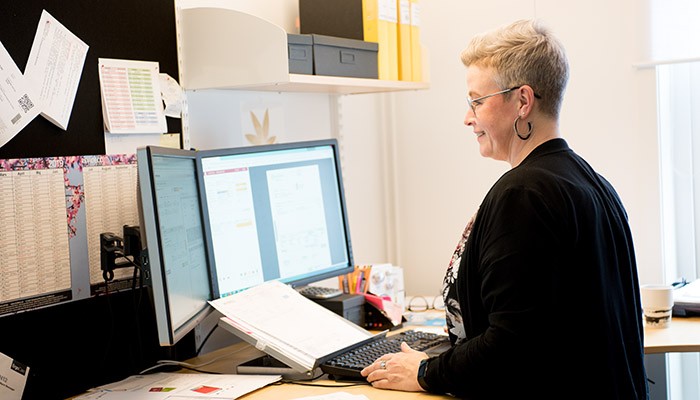 A competent service provider
Revideco is not one of the big accounting firms but we do have ample resources at our offices in Stockholm, Skellefteå, Sundsvall and Göteborg. We are a 50 staff strong team consisting of auditors, accountants and payroll administrators and have provided qualified accounting, audit and consultancy services since 1994.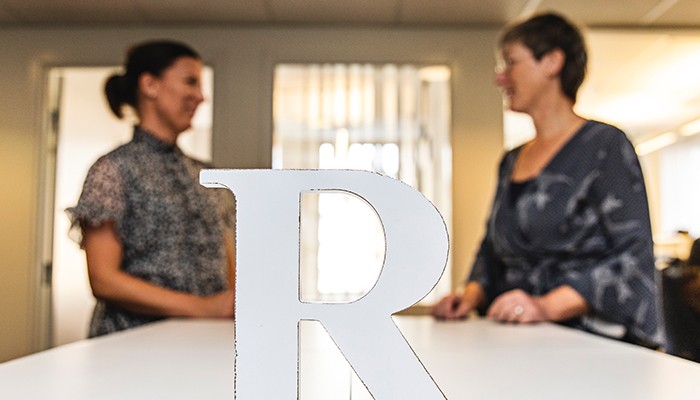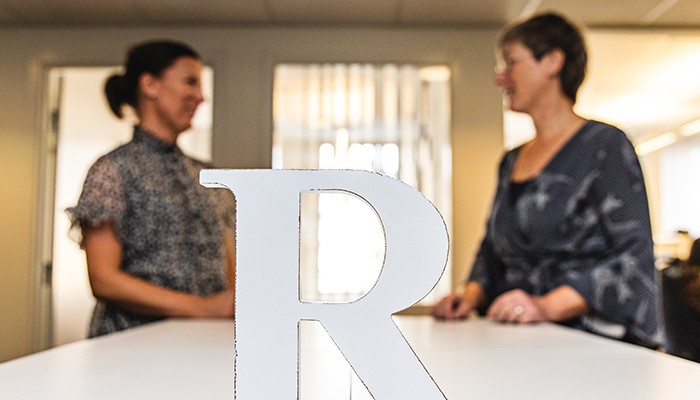 Global: Local: Personal
We cooperate with accountants, chartered accountants, CPAs, CFOs and shared service centres from all over the world. We are accustomed to providing information on Swedish law, Swedish GAAP, and specific Swedish regulations. Our aim is to find the most efficient solution for each and one of our clients.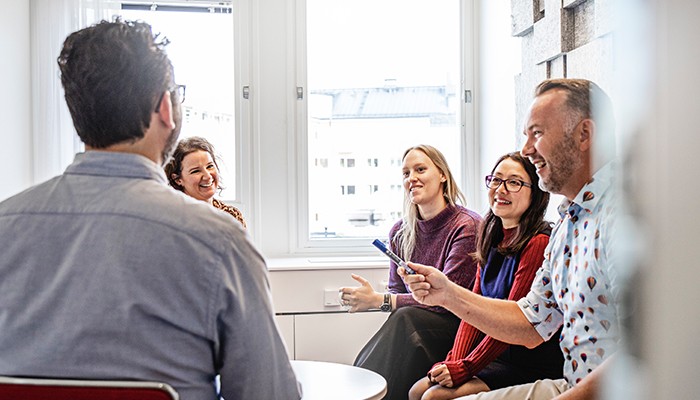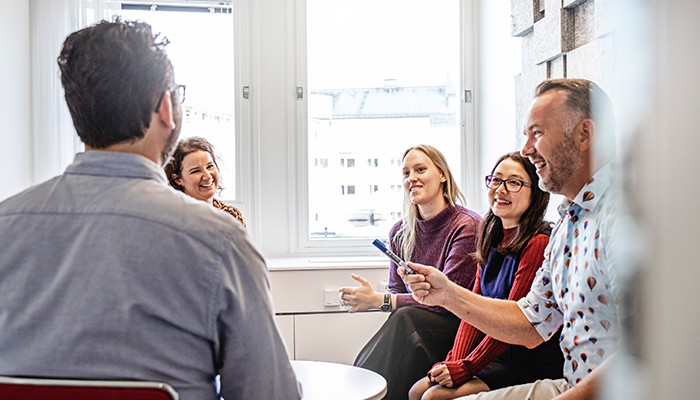 Proud member of MGI
Revideco is a proud member of MGI. MGI Worldwide is a network of independent audit, tax, accounting and consulting firms with 645 offices in 100 countries. We all help our cilents to compete, grow and succesed on the global arena.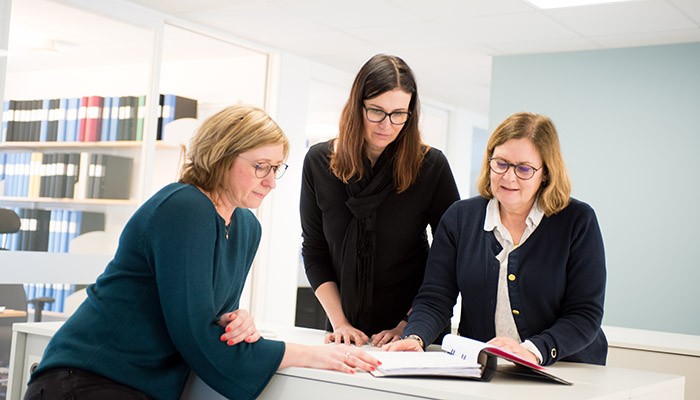 One-stop-shop
Revideco is an independent one-stop-shop for accounting and audit services with more than 25 years of experience in supporting local and international clients. We provide a full range of services to both large and small companies. We are proud to say that we are often considered as an alternative to the larger and perhaps better known "big" firms. Our aim is to provide expertise, prompt service, high quality and cost effective service.