Consultancy and tax in Sweden
Entrepreneurs often need advice and someone to talk to, and as an owner-run enterprise like most of our clients – Revideco becomes the obvious choice. We have provided consultancy services and tax in Sweden since 1994.
We have vast knowledge and experience of all sorts of accounting situations that may occur. When investing you often need to make calculations in order to secure financing. We will help you to set up accounting documents that give the company and the creditors a good base for decision making.
We have a large network of independent accountants, auditors, tax consultants that can be used when extra expertise is needed.
Controller – take control of your company's finances
We offer you an effective way to take control of your company's finances. By combining a reconciliation service with our advisory service, we have a strong market offering for anyone looking to take control of their company's finances – both smaller and mid-sized companies.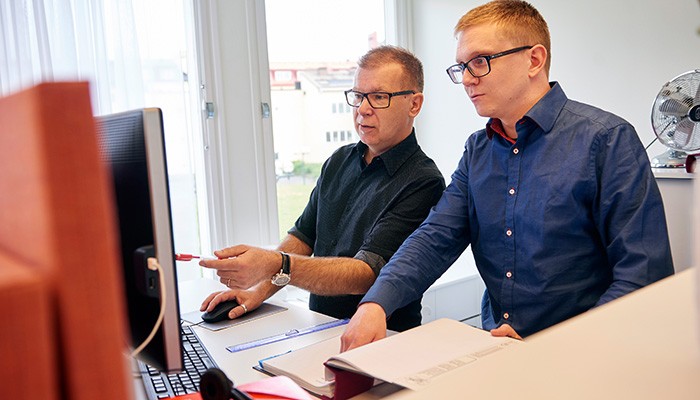 Buying a company in Sweden
We provide an introduction meeting for those looking into buying a company in Sweden. We will highlight the risks involved as well as your potential opportunities.
Start-up advice
Do you have a start-up business and are looking for an efficient accounting tool as well as a person who can give you some good advice?
Tax in Sweden
We are specialized in the tax situations of owner-managed businesses, family businesses and entrepreneurial companies but also experienced in other tax areas. We can resolve tax issues in Sweden and in over other 80 countries with the help of international network of specialists.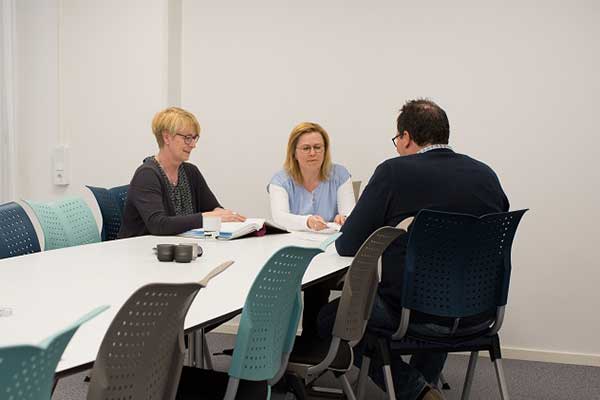 Due Diligence in Sweden
Revideco has provided transaction advice in hundreds of company transactions. We provide due diligence services to both national and international clients. We can handle the financial due diligence or coordinate the whole process.
We also provide a service that is aimed at the more knowledgeable buyer and/or the smaller transactions. We call this service; DD light.