CONSULTING


Business address and Virtual office in Sweden
We offer a one stop shop solution for both Swedish and international companies.
Book a meeting and let us tell you more about Revideco and what we have to offer
Are you looking to establish a presence with a virtual office in Sweden? Among other corporate secretarial services we provide business addresses and virtual offices from several locations in Sweden.
"A virtual office, business address or accomodation adress is a location where mail can be delivered in the name of a person or business for retrieval /Wikipedia"
Virtual office in Sweden
Foreign companies are required to have a legal business address in Sweden. We can provide you with a adress in Stockholm, Göteborg as well as in Skellefteå. Our service includes prompt forwarding of your incoming company mail to your e-mail as well as assistance with any other corporate secretarial services you may require.
Contact us today for a price estimate.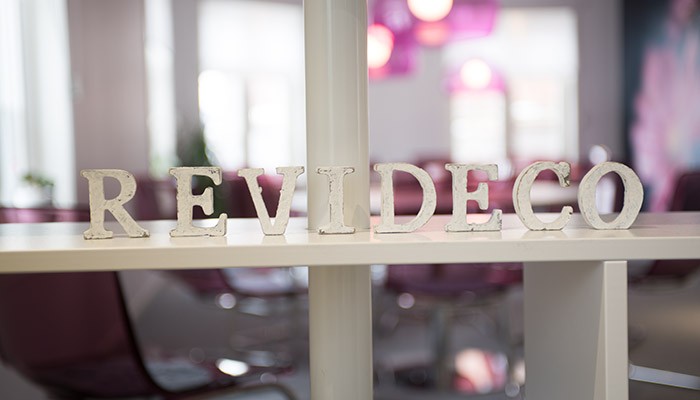 Business adress in Sweden 
Revideco is an independent one-stop-shop for corporate secretarial services as well as accounting and audit services. With more than 25 years of experience in supporting local and international clients. We provide a full range of services to both large and small companies. We are proud to say that we are often considered as an alternative to the larger and more known "big" firms. Our aim is to provide prompt service, high quality and a reasonable price tag.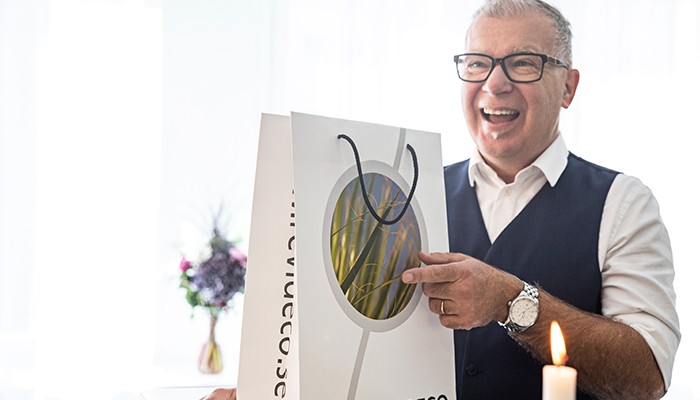 Global: Local: Personal
We at Revideco cooperate with accountants, chartered accountants, CPAs, CFOs and shared service centers from all over the world. We are accustomed to providing information on Swedish law, Swedish GAAP, and specific Swedish regulations. Our aim is to find the most efficient solution for each and one of our clients.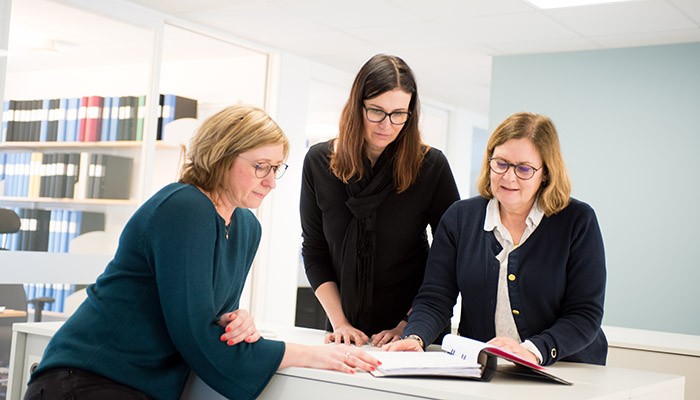 Our corporate secretarial services include