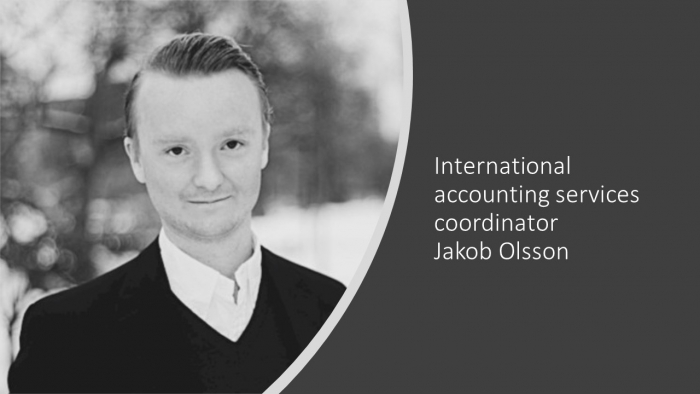 New coordinator international accounting services in Sweden
Jakob Olsson is appointed as coordinator of international accounting services in Sweden.
With Revidecos 25 years of experience of cooperation with international groups and companies providing accounting, payroll, secretarial and consultancy services in Sweden we are happy to announce that we, for the first time ever, have appointed an international accounting coordinator: Jakob Olsson.
Back home again
Jakob left Revideco in 2017 to gain new experiences as CFO and financial controller in international companies, both start-ups as well as in a large coorporation. We are now thrilled that Jakob has decided to return back home to us with his new gained wisdom. A warm welcome back to you Jakob!
International accounting services in Sweden
Revideco's accounting services are fully adaptable to fit our customer's prerequisites and wishes. We can perform a company's entire accounting needs or only part of it. Our goal is to make it simple, accessible and cost effective.
Revideco
We are not one of the big accounting firms but we do have ample recourses at our offices in Stockholm, Skellefteå, Sundsvall and Göteborg. We are authorized accountants and auditors and have provided qualified accounting, audit and consultancy services in Sweden since 1994.
At Revideco we are passionate about providing high quality services. We have experience in most industries and sizes, with owner-managed companies as our primary target group.
MGI Worldwide
We are members of MGI Worldwide, a network of independent accountants in about 100 countries.
The aim of MGI is to provide our clients with a better and diversified service by establishing contacts between other accounting firms, tax accountants and financial advisors abroad. This means our clients can benefit from a trusted relationship in another part of the world, supporting them when they expand internationally. And, of course, throughout Sweden.
Our clients can expect us to quickly arrange capable and local contacts when they have international requirements.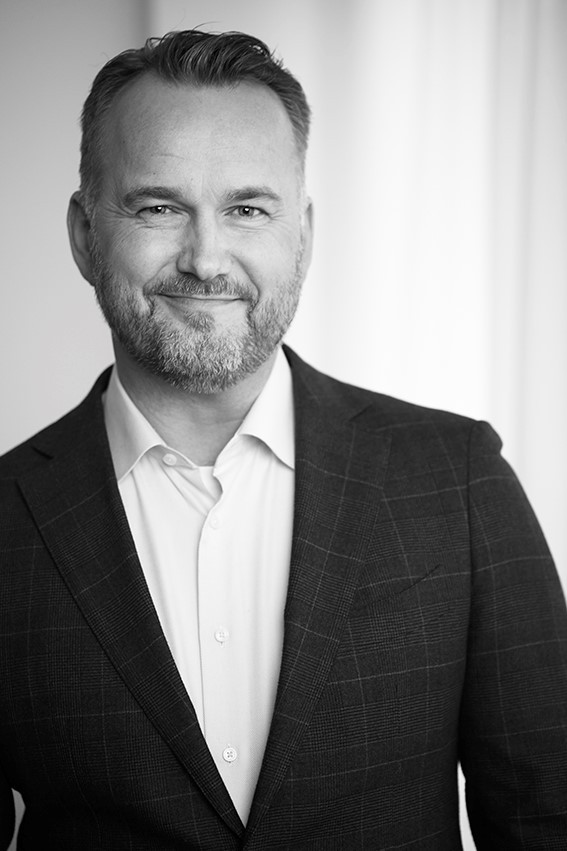 Auktoriserad revisor och VD. Antti är specialiserad på tillväxtbolag, start-ups och ägarledda bolag men har också lång erfarenhet av större internationella bolag. Rådgivning, skatt & revision.
E-post: antti.niemi@revideco.se