Payroll Services in Sweden
– Payroll admin made simple
Payroll Services in Sweden. Revideco is an independent payroll service provider with both local and international clients. Our delivery is quality assured and we aim to minimize administration on your part. We are up to date on local legislation and meet all Swedish regulatory requirements. Payroll admin in Sweden made simple.
Our payroll services in Sweden include:
GDPR compliant payslip service,
payments of salary and benefits,
withholding tax & social security filings as well as payment thereof,
computation of pension plans as well as,
producing export files containing finance/general ledger data to be imported into accounting software.
Payroll admin in Sweden
Revideco is an independent one-stop-shop for payroll, accounting and audit services with more than 25 years of experience in supporting local and international clients. We provide a full range of services to both large and small companies. We are proud to say that we are often considered as an alternative to the larger and more known "big" firms. Our aim is to provide prompt service, high quality and a reasonable price tag.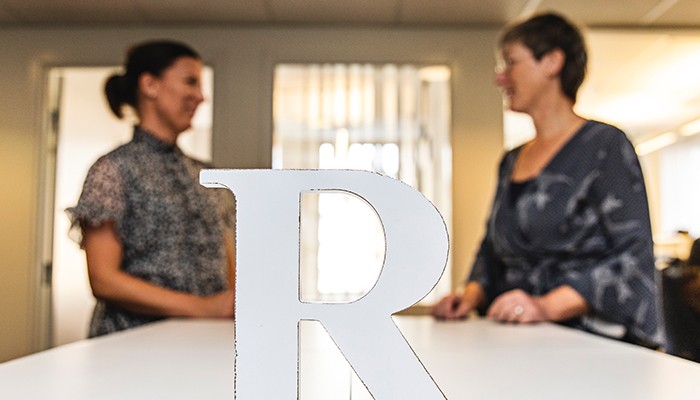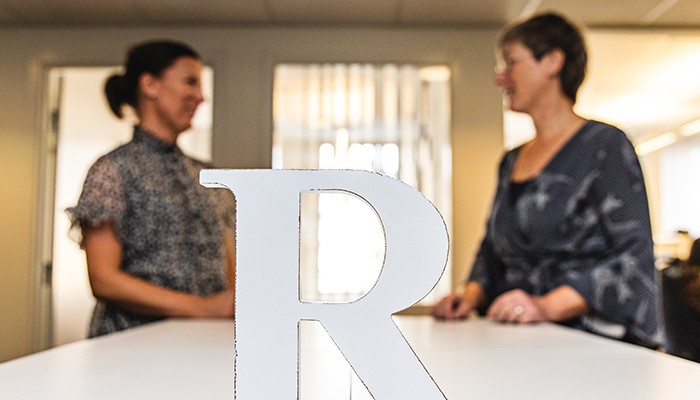 Read more about payroll services here: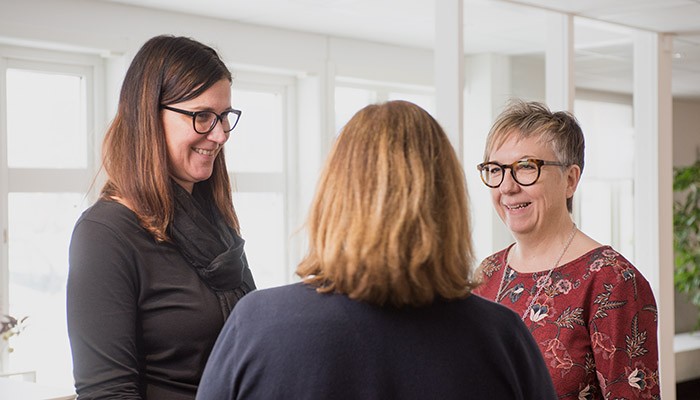 Global: Local: Personal
We at Revideco cooperate with accountants, chartered accountants, CPAs, CFOs and shared service centers from all over the world. We are accustomed to providing information on Swedish law, Swedish GAAP, and specific Swedish regulations. Our aim is to find the most efficient solution for each and one of our clients.
Let's book a meeting!
Would you like to book a meeting with us regarding payroll services? We would be happy to take a call, just submit your info and we will get back to you.