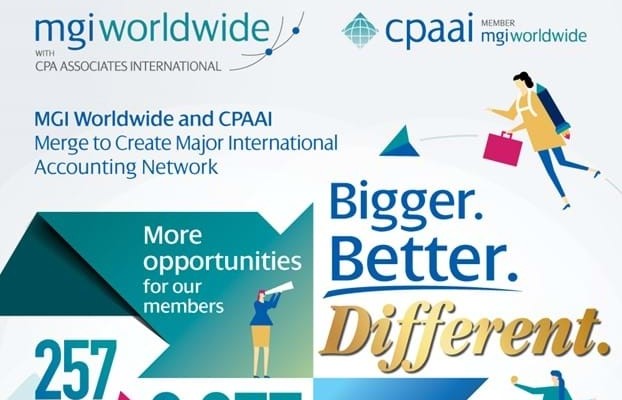 Swedish accounting provider – now with a stronger global reach
Revideco is a independent Swedish accounting, advisory and audit service provider and we  cater towards both Swedish and international clients, small and large companies. We are members of the global accountancy network MGI Worldwide since 20 years and within our network we assist clients from all over the world with advisory, accounting and audit services.
Merger
Our network is planning on mergering with the well established network CPAAI – and here is why:
Stronger advisory, accounting and audit reach
The merger will offer our clients greater resources, access to more expertise in new jurisdictions and a wider range of services. The merger will draw on regional expertise, with CPAAI especially strong in the US, China and Mexico, and MGI Worldwide with a stronger global reach.
Good, if not great, match
The two groups' well-established markets, with CPAAI especially strong in the US, China and Mexico and MGI Worldwide with a greater global reach, are highly complementary.
Only positive for our clients
– 'We belive firmly on that this merger has a positive impact on our clients', says Emma Lindequist International contact person at Revideco in Stockholm. 'For our Swedish clients looking for a firm with a strong presence in China, the US ans well as Mexico we now are a better alternative. We are also looking forward to assissting the clients of CPAAI firms here in Sweden.'
New size
Both organisations have been active for more than 60 years in their markets and combined will offer clients access to almost 9,000 professionals in almost 100 countries.
Clive Viegas Bennett, CEO of MGI Worldwide, 'This merger greatly strengthens the already solid market positions of both organisations and the resources for our member firms.  Our new global and regional management team will be unbeatable.
'For members, our coming together will bring a wide range of new benefits, access to more business opportunities, wider geographical scope and significant knowledge and technology exchange.
'The merger will help us not only retain the excellent firms within our existing organisations but also attract new members who are looking for a different approach and greater support from a global international network.'
Michael Parness, president of CPAAI, added: 'Our organisation and MGI Worldwide have a lot of shared values, a similar client base and business DNA, so this merger makes sense in a world that is becoming ever more interconnected.
'Clients remain at the heart of all members firms' objectives and the merger ensures that they will be able to call on the expertise and support they need, regardless of where they operate in the world.
'We are very excited about what the future holds for our newly formed organisation and we cannot wait to start developing new strategies and connections so that we can grow and flourish in this competitive marketplace.'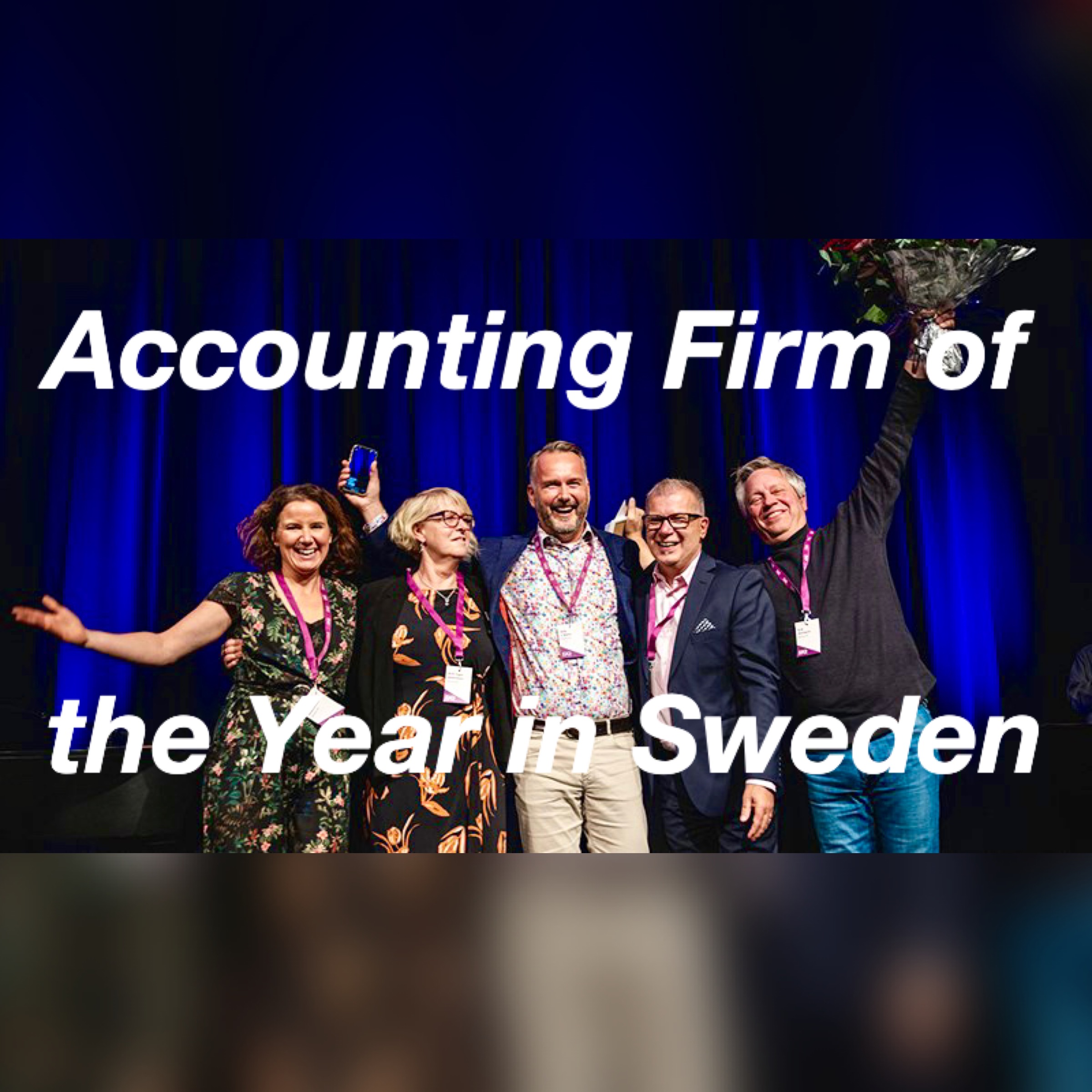 Trusted advisors in Sweden since 1994
We are a independent one-stop shop for advisory, accounting and audit services