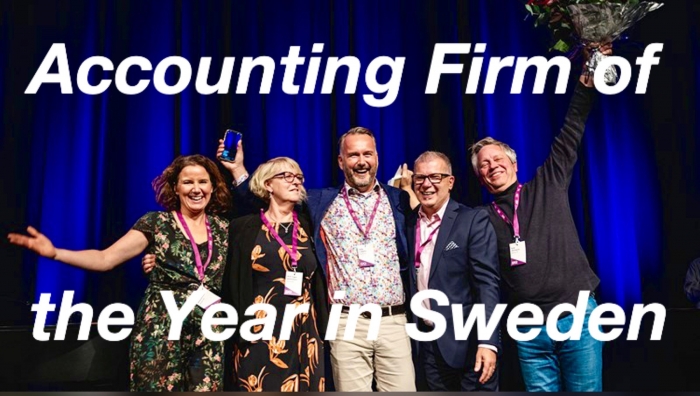 Accounting Firm of the year in Sweden!
Accounting Firm of the Year in Sweden
We are pleased to announce that Revideco is the winner of Accounting Firm of the Year in Sweden! Out of a large number of applicants, a jury nominated five firms as finalists and last night it was clear that Revideo was awarded this prestigious award.
Accounting Firm of the Future
The name of the award in Swedish is "Årets Framtidsbyrå" or freely translated "This Year's Accounting Firm of the Future". As the Swedish name suggests, the nominees are firms who address and adjust to issues related to the rapidly changing accounting and auditing landscape.
A word from CEO Erik Emilsson
Victory!!! The Swedish Institute for the Accountancy profession, FAR, is giving out one, single award every year, to the Accounting Firm of the Future. All the firms, from Big 4 to one person firms are candidates. And we won this year!

We won because we are a "we", "together" rather than "individuals"! And because, in these times of digitization, automation and detailed goal-oriented focus, we focus on PEOPLE.
Digital and automatic is a given
In addition to digitalization and automatization of accounting, modern firms with ambitions to grow are interested in additional components such as leadership, diversity, sustainability & innovation. The jury evaluate these main criteria when selecting the nominees.
The award is founded by FAR, the institute for the accountancy profession in Sweden.
About Revideco
Revideco is big enough to provide a spectrum of services but is small enough to care. We have dedicated resources in our offices in Stockholm, Skellefteå and Göteborg with 50 accountants and auditors. Since 1994 we have provided a one-stop-shop of accounting, audit and consultancy services to both domestic and international clients.
We are delighted to be considered in the same grouping as the big audit and accounting firms, and we are often asked to quote in competition with those firms. Clients often comes to us from these larger firms because of the personal service and the value for money we offer.
As a partner-led company we provide a service that is quality driven aimed at entrepreneurs and most often owner-led. We will always respond to each phone call and e-mail promptly. We believe that this accessibility, personal service, and our value for money offer, is market leading.
Interested in meeting with us? Click here!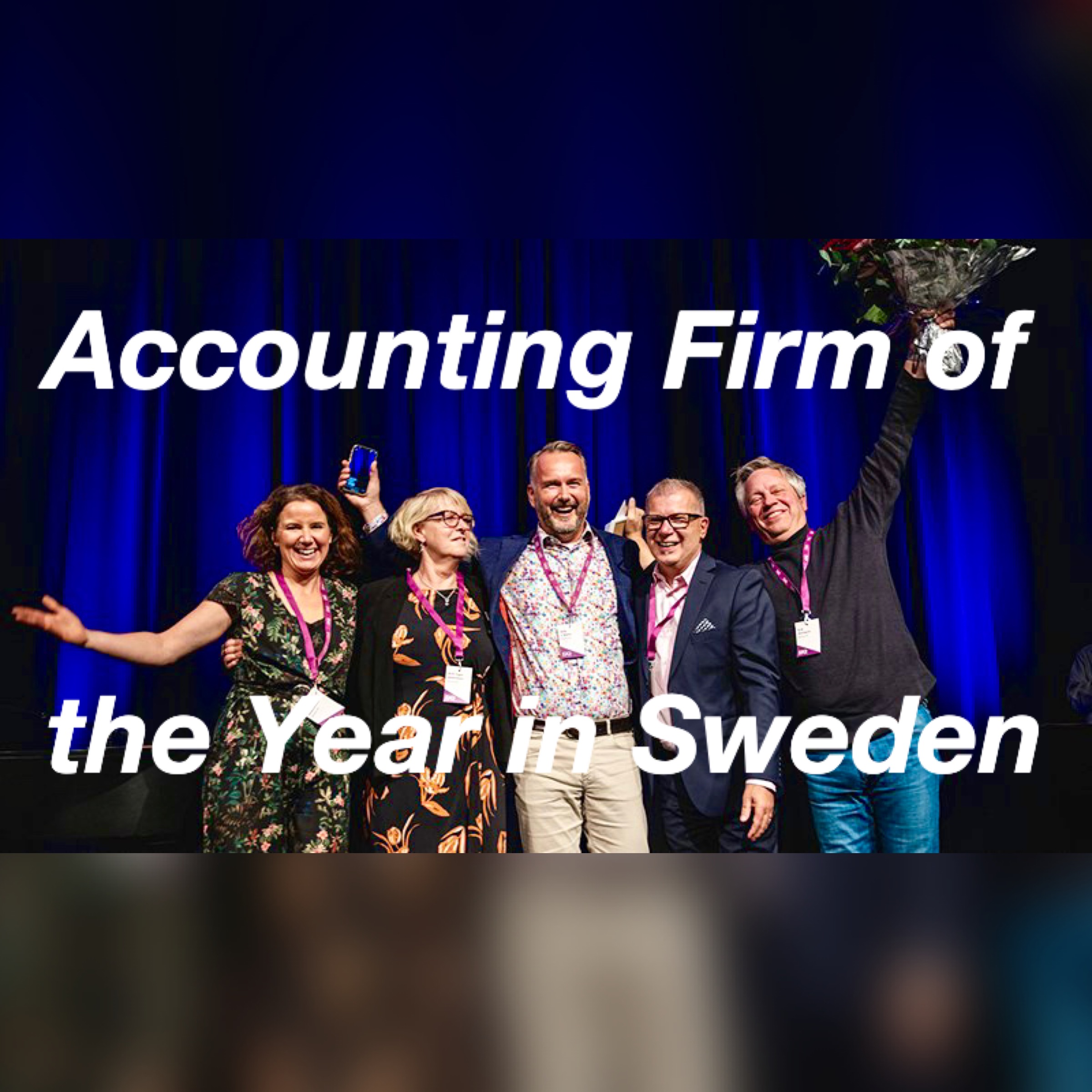 Trusted advisors in Sweden since 1994
We are a independent one-stop shop for advisory, accounting and audit services