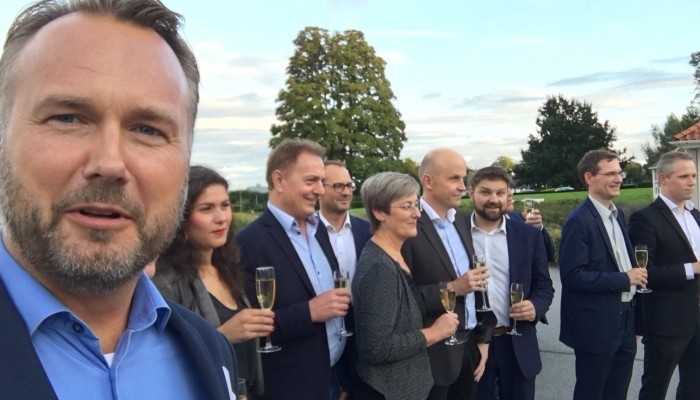 Audit, Tax and Accounting in Scandinavia
MGI is a global accounting network of independent audit firms, tax advisory firms, CPAs and accounting firms. In Scandinavia, MGI has a strong presence with members in all countries and all major cities. Revideco in Sweden has been a member since the year 2000.
MGI is all about helping clients grow their businesses internationally, and as many companies grow to neighboring countries it is important that the MGI members know their fellow colleagues in neighboring countries – why a Nordic Circle meeting is held every year.
Nordic Circle Meeting 2017
The MGI Nordic circle meeting this year was held in beautiful Rungstedgaard just north of Copenhagen, Denmark. Hosts were Morten Ryberg from Redmark in Denmark together with Zoltan Paksy MGI European coordinator. Delegates from Finland, Norway, Denmark as well as Sweden where present and the agenda included, among other things, a successful workshop based in innovation theory.
If you are interested any of our services, book a meeting here. If you would like to find our more about MGI, look here.
*Above is Antti J. Niemi from Revideco Sweden taking a selfie whilst most of the other delegates are busy posing for a group picture.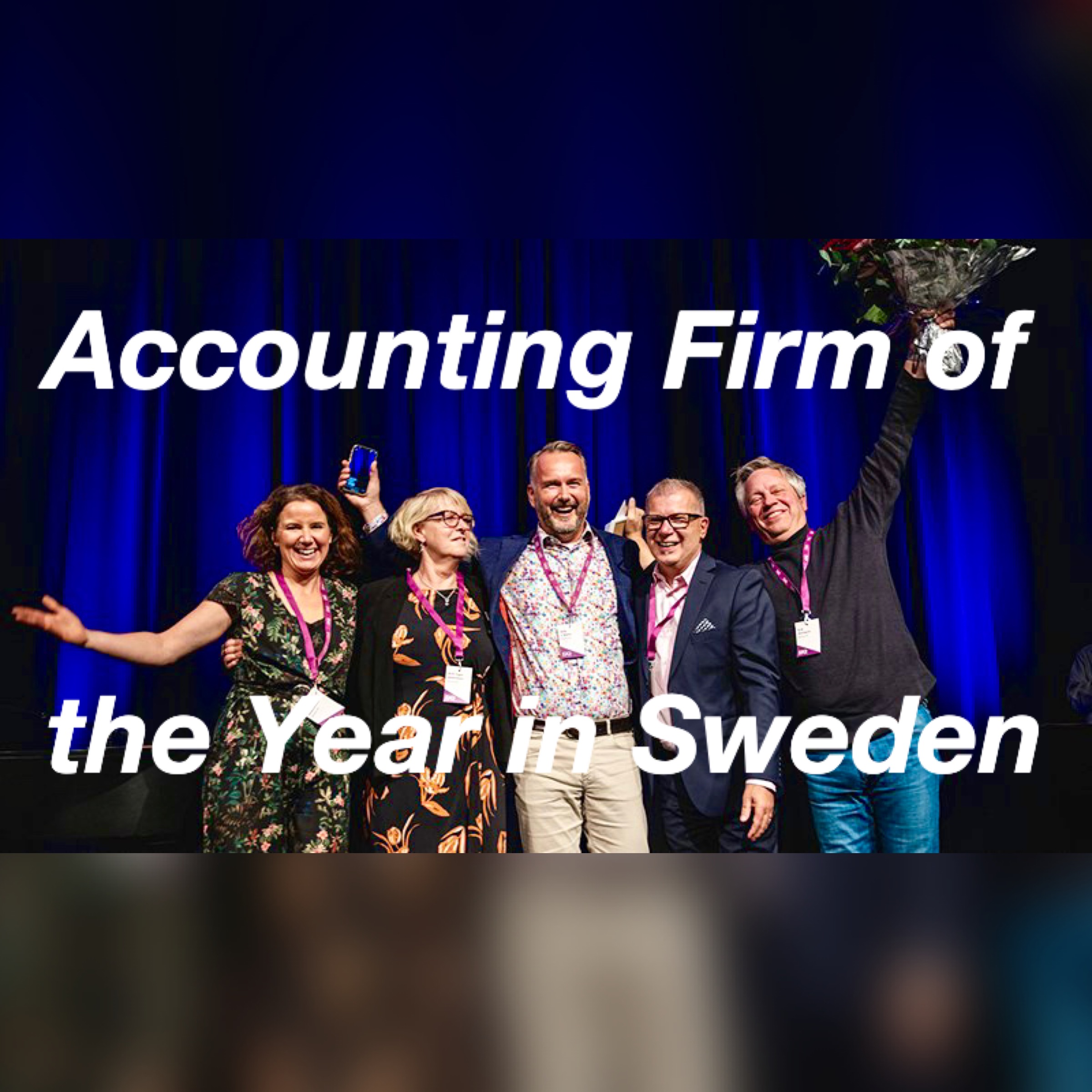 Trusted advisors in Sweden since 1994
We are a independent one-stop shop for advisory, accounting and audit services