CONSULTING


Annual statutory filings in Sweden – Filing service
We offer a one stop shop solution for both Swedish and international companies.
Book a meeting and let us tell you more about Revideco and what we have to offer
Annual statutory filings in Sweden are strict, if filing dates not are held substantial late filing fees may be charged and ultimately a compulsory liquidation process that cannot be revered is to be expected.
Revideco has provided Swedish and international companies with annual statutory filings services since 1994.
What annual filings are statutory in Sweden?
Annual report: Every limited company in Sweden must prepare and file an annual report with Swedish Companies Registration Office every year within 7 months from year end.
Tax return: A tax return is to be filed yearly after the end of the fiscal period. Legal entities shall submit Tax return 2, 3 or 4 at one of four designated declaration dates.
AGM: A limited company is legally obliged to hold an annual general meeting (årsstämma). An annual general meeting must, at the latest, take place within six months of the company's financial year-end. The minutes of the AGM is to be filed if amendments of the board of directors, articles of association etcetera are to be registered.
Country-by-country report (CbRC): Multinational groups (MNE groups) with an annual global turnover exceeding SEK 7 billion are as of 2017 required to submit a country-by-country report [CbCR] every year.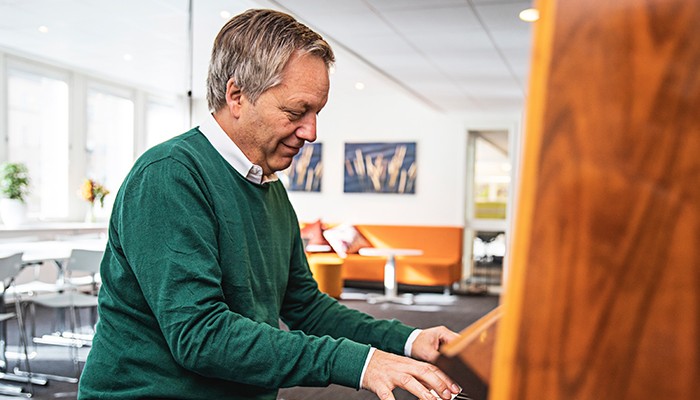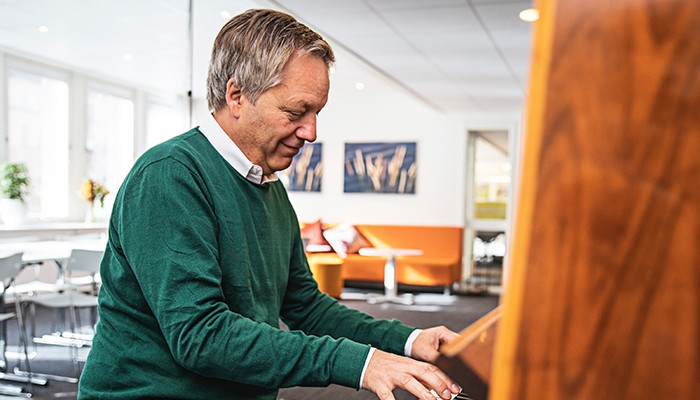 One-stop-shop
Revideco is an independent one-stop-shop for corporate secretarial services as well as accounting and audit services. More than 25 years of experience in supporting local and international clients. We provide a full range of services to both large and small companies. We are proud to say that we are often considered as an alternative to the larger and more known "big" firms. Our aim is to provide prompt service, high quality and a reasonable price tag.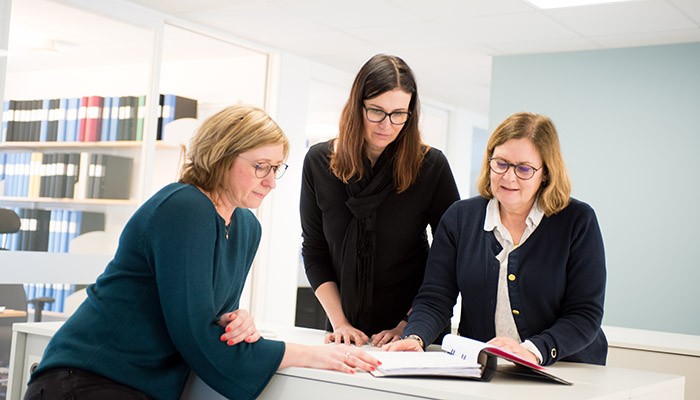 Global: Local: Personal
We at Revideco cooperate with accountants, chartered accountants, CPAs, CFOs and shared service centers from all over the world. We are accustomed to providing information on Swedish law, Swedish GAAP, and specific Swedish regulations. Our aim is to find the most efficient solution for each and one of our clients.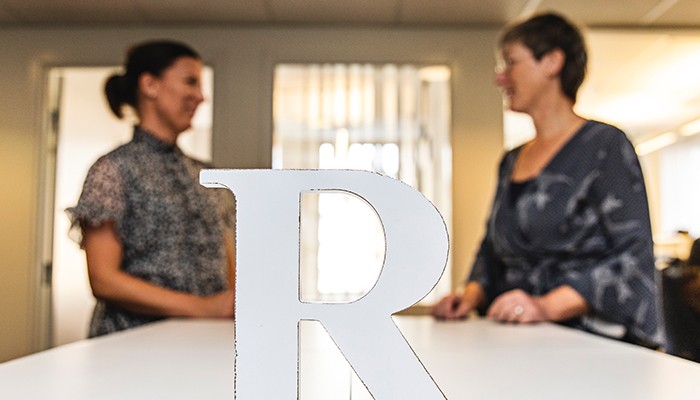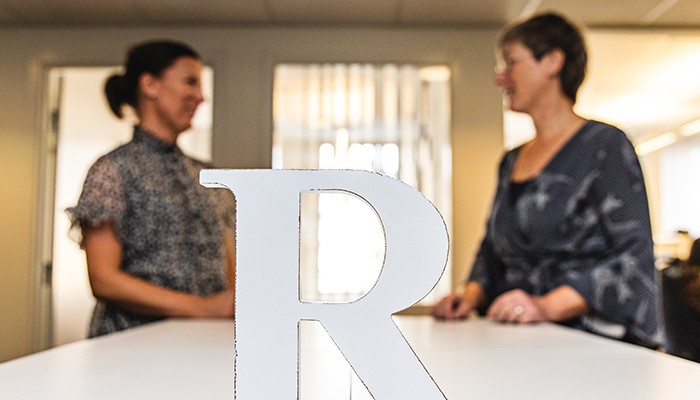 Our corporate secretarial services include