CONSULTING


Register a company in Sweden – registration service
We offer a one stop shop solution for both Swedish and international companies.
Book a meeting and let us tell you more about Revideco and what we have to offer
Are you planning to register a company in Sweden? We can give you all the advice you need to get started safely.
To be able to move forward with conducting business in Sweden you will in most cases have to register at both Bolagsverket, the Swedish Companies Registration Office as well as at Skatteverket, the Swedish Tax Agency.
Register a company in Sweden – Bolagsverket
All forms of business enterprise except for sole traders have to be registered with the Swedish Companies Registration Office before starting to operate. As a sole trader, you can choose just to register for tax with the Swedish Tax Agency.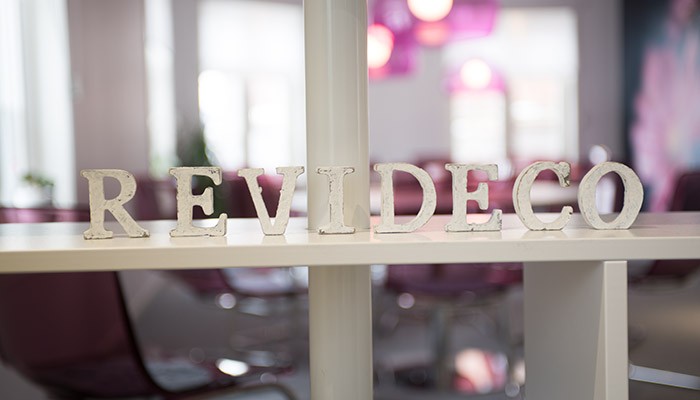 Register a company in Sweden – Skatteverket
Registering a company for tax purposes differs depending on if you are currently operating a business abroad that you want to establish, or if you are starting a new business in Sweden. For certain foreign companies who are not established in Sweden but sell goods to Swedish consumers or e-services within the EU, special rules apply. It is at Skatteverket income tax, VAT, employer´s contributions and PAYE are to be registered.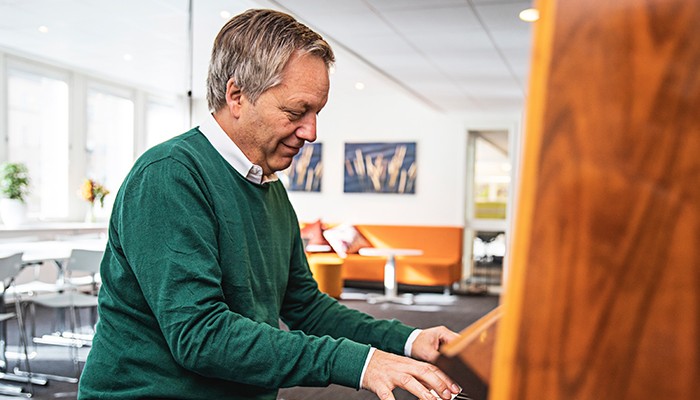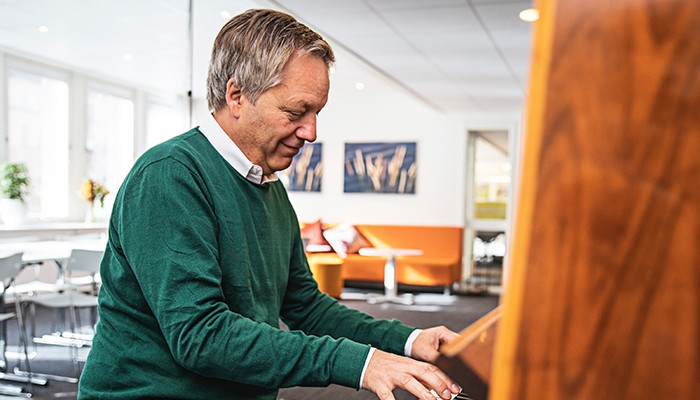 One-stop-shop
Revideco is an independent one-stop-shop for corporate secretarial services as well as accounting and audit services. More than 25 years of experience in supporting local and international clients. We provide a full range of services to both large and small companies. We are proud to say that we are often considered as an alternative to the larger and more known "big" firms. Our aim is to provide prompt service, high quality and a reasonable price tag.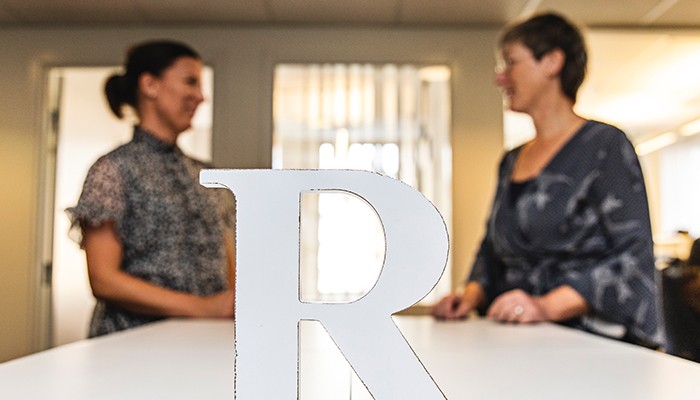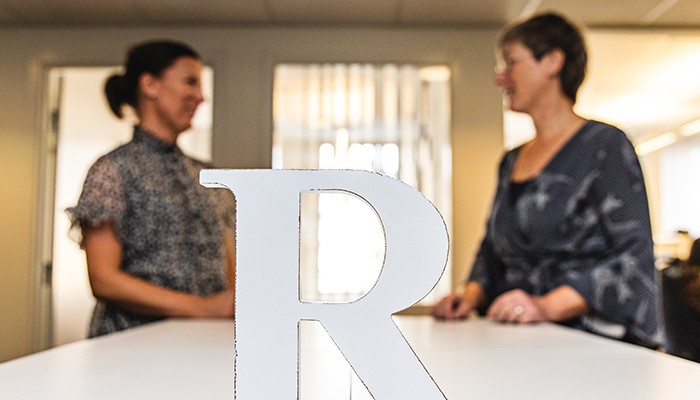 Global: Local: Personal
We at Revideco cooperate with accountants, chartered accountants, CPAs, CFOs and shared service centers from all over the world. We are accustomed to providing information on Swedish law, Swedish GAAP, and specific Swedish regulations. Our aim is to find the most efficient solution for each and one of our clients.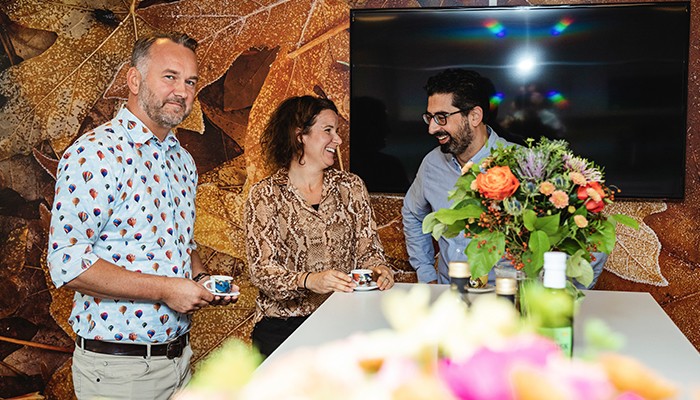 Our corporate secretarial services include