CONSULTING
Corporate documents retrieval service in Sweden
We offer a one stop shop solution for both Swedish and international companies.
Book a meeting and let us tell you more about Revideco and what we have to offer
Corporate documents retrieval service in Sweden.
The retrieval of corporate documents from official registries in Sweden might be a lengthy task for a person without a Swedish e-identification such as Mobile BankID. This is why we have provided this service to international companies since 1994. We retrieve corporate documents from the Swedish Companies Registration Office as well as the Swedish Tax Agency and other government bodies such as real estate information from Lantmäteriet.
Our corporate documents retrieval service in Sweden include:
Annual reports
Articles of Association
Certificates of Good Standing
Register of Directors/Certificate of Incumbency
Population Registration certificate
Extracts from local registers
Proof of Formation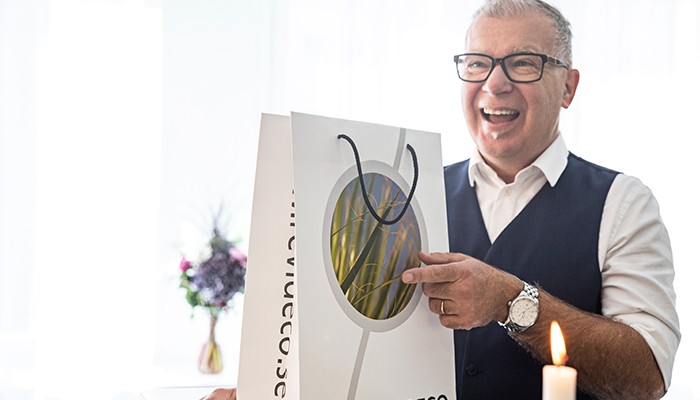 Public access to information and secrecy
The principle of public access to information is a fundamental principle in Sweden's form of government. One of the fundamental laws, the
Freedom of the Press Act, contains provisions on the right to access official documents, which is a manifestation of the principle of public
access to information. This is why many  corporate documents from official registries are available in Sweden. Find out more about the public access to information here.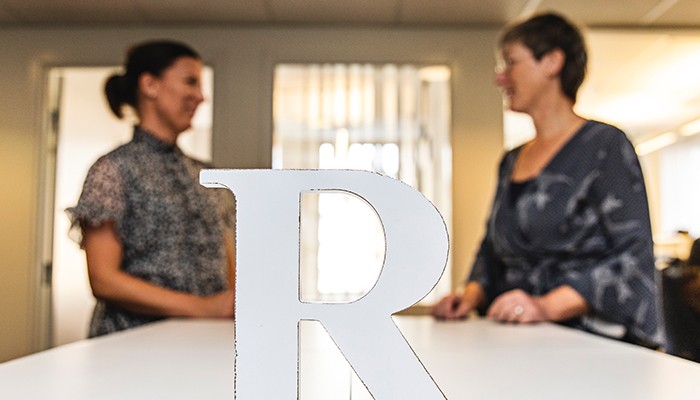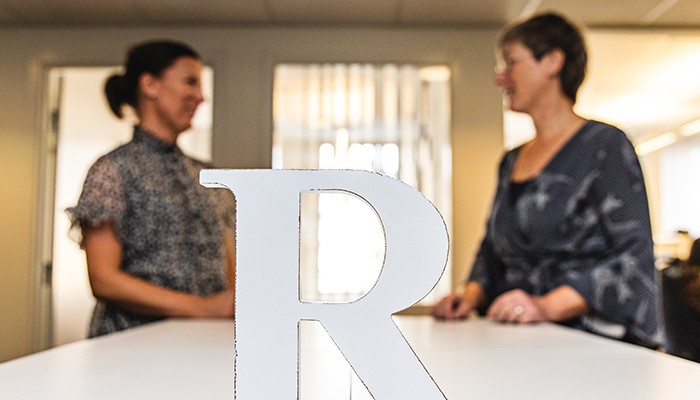 One-stop-shop
Revideco is an independent one-stop-shop for accounting and audit services with more than 25 years of experience in supporting local and international clients. We provide a full range of services to both large and small companies. We are proud to say that we are often considered as an alternative to the larger and more known "big" firms. Our aim is to provide prompt service, high quality and a reasonable price tag.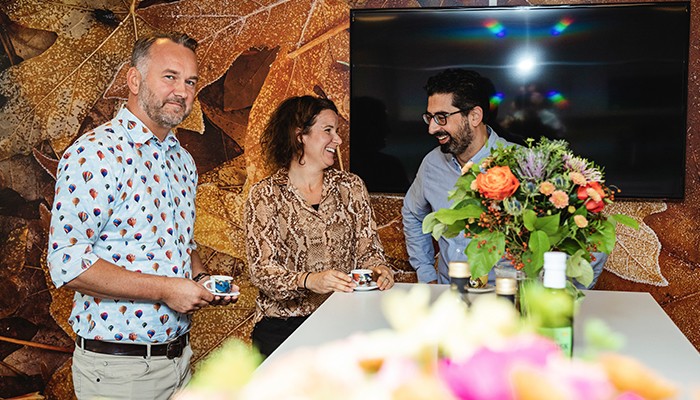 Global: Local: Personal
We at Revideco cooperate with accountants, chartered accountants, CPAs, CFOs and shared service centers from all over the world. We are accustomed to providing information on Swedish law, Swedish GAAP, and specific Swedish regulations. Our aim is to find the most efficient solution for each and one of our clients.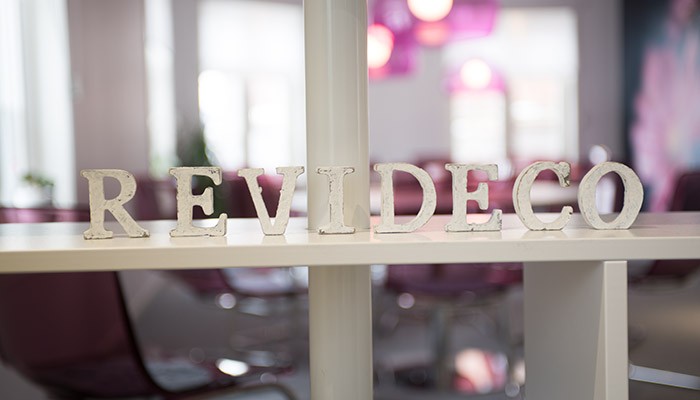 Our corporate secretarial services include