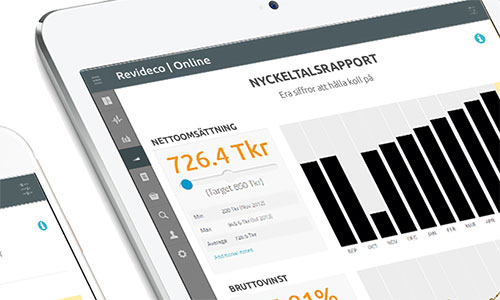 Company controller services in Sweden
Revideco provides company controller services in Sweden. Our clients are small and medium sized Swedish and international companies.
Company controller services in Sweden
We provide a company controller service where we implement a control function that ensures that your financials are correct. Our controllers are also experienced advisors who will support you in local accounting and tax related questions.
Why do I need this service?
In recent years, several digital and automatic accounting tools have been developed and launched as a function of technical progress. But if input into these tools are incorrect, output will also be so. Our analysis is that you want to be ensured that the output is correct so that you can make decisions based on it. We also know that decision makers want to have access to advisors specialized in their field.
Fastest growing niche
Our company controller services are optimal as a add on to your inhouse accounting and as a add on to your existing accounting provider. But the fastest growing niche is our company controller services of fully automated accounting systems. This is where we make a really big difference. Some accounting procedures are complex and needs the attention of a senior company controller with knowledge of local laws and regulations.
We provide the control function and are your local advisors. As a result you can rest assured that the output is correct and you can make decisions based on it.
Accessibility
Revideco is partner-led and provide a service that is quality driven. We have listened to our clients, their experiences and what they need: phone calls we answer and e-mails gets a promt response. We believe that this accessibility, personal service, and our value for money offer, is market leading.
Meet with us
We would be proud to introduce our services to you via a phonemeeting, skype or in a meeting in one of our three offices. Contact us here.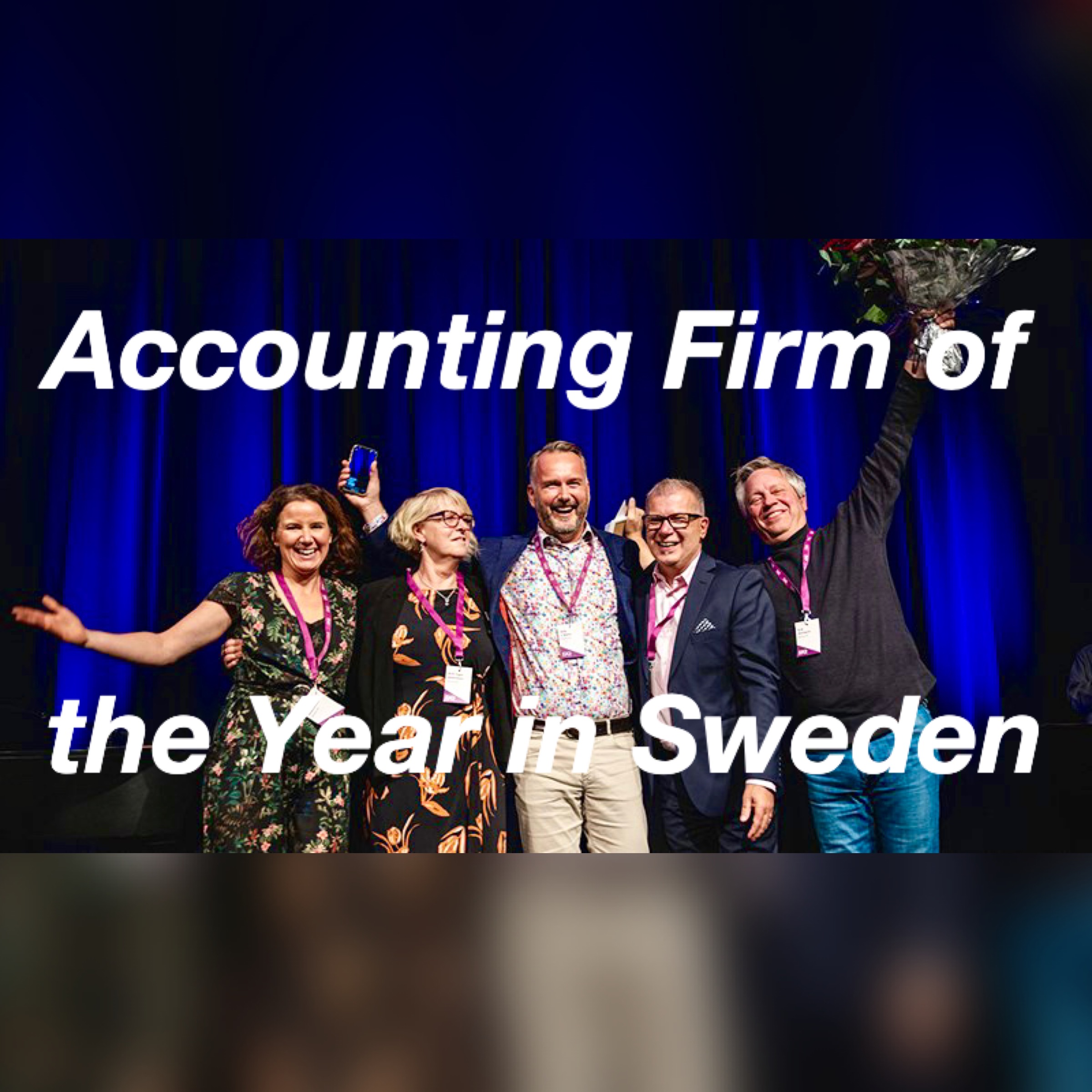 Trusted advisors in Sweden since 1994
We are a independent one-stop shop for advisory, accounting and audit services