International accountant Sweden: New appointment
We are pleased to annonce that we have expanded our international accountant Sweden team with a new appointment: Sawen Kader
International accountant Sweden
Sawen will be part of our growing international accountant team. With her background in accounting and from working in an international environment we think we have a very good match. We are happy to have you on board Sawen, you are most welcome to our team!
With our now growing team of international accountants, we are looking in to take on assignments with international companies with a presence in Sweden, as well as with Swedish companies with international reporting requirements.
Accountant Sweden: Online & digital
Sweden has been in the forefront of the digitalization of accounting services for many years. As early adapters of new technology, we have many years of experience in providing online & digital accountant services in Sweden. We provide services via cloud-based accounting software or the system of your choosing.
A competent service provider
Revideco is not one of the big accounting firms but we do have ample resources at our offices in Stockholm, Skellefteå, Sundsvall and Göteborg. We are 60+ staff strong team consisting of auditors, accountants and payroll administrators and have provided qualified accounting, audit and consultancy services since 1994.
Accountant Sweden: One-stop-shop
We are an independent one-stop-shop for accounting and audit services and provide a full range of services to both large and small companies. We are proud to say that we are often considered as an alternative to the larger and perhaps better known "big" firms. We provide expertise, prompt, high quality and cost effective service.
ESG accounting service provider
ESG or 'environmental, social and governance´ is becoming increasingly important when evaluating suppliers, subcontractors as well as accounting service providors.
According to local law in Sweden, Revideco does not need to make official a sustainability report. So why do we put in the time, energy and funds to write one? Well, we believe in a sustainable future and we would like to contribute. One way of contributing is by making ESG information available, another is of course by leading by example and becoming a more sustainable business ourselves. Read our sustainability report available here.
Guide to Doing Business in Sweden
Do you need information on how to do business in Sweden? Then you should read our Guide to Doing Business in Sweden. In our guide we cover the most relevant areas for anyone who is looking into entering the Swedish market.
Global: Local: Personal
We cooperate with accountants, chartered accountants, CPAs, CFOs and shared service centres from all over the world. We are accustomed to providing information on Swedish law, Swedish GAAP, and specific Swedish regulations. Our aim is to find the most efficient solution for each and one of our clients.
Proud member of MGI
Revideco is a proud member of MGI. MGI Worldwide is a network of independent audit, tax, accounting and consulting firms with offices in 100+ countries. We all help our clients to compete, grow and succeed on the global arena.
Let's book a meeting!
Would you like an exploratory meeting with us? We would be happy to take a call.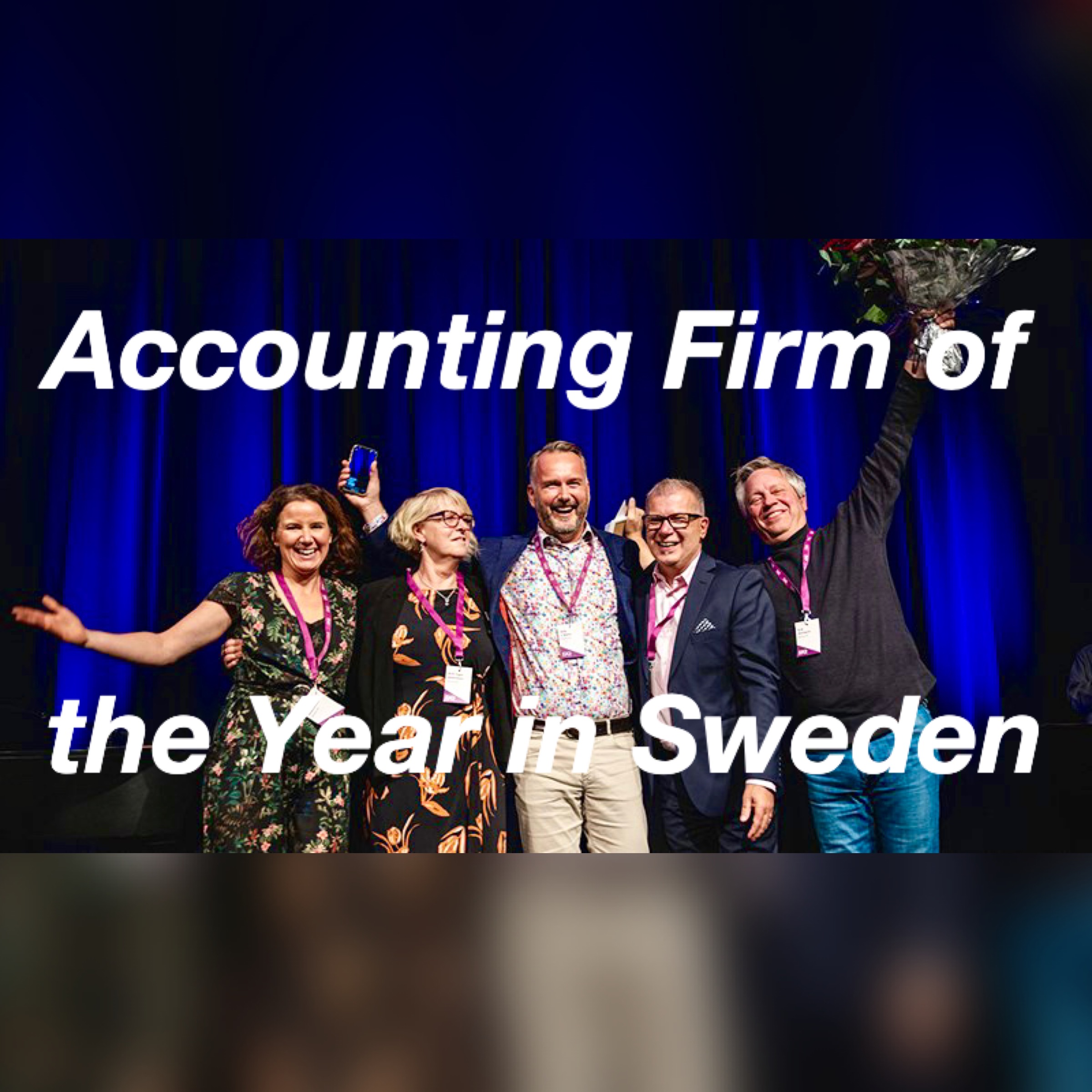 Trusted advisors in Sweden since 1994
We are a independent one-stop shop for advisory, accounting and audit services