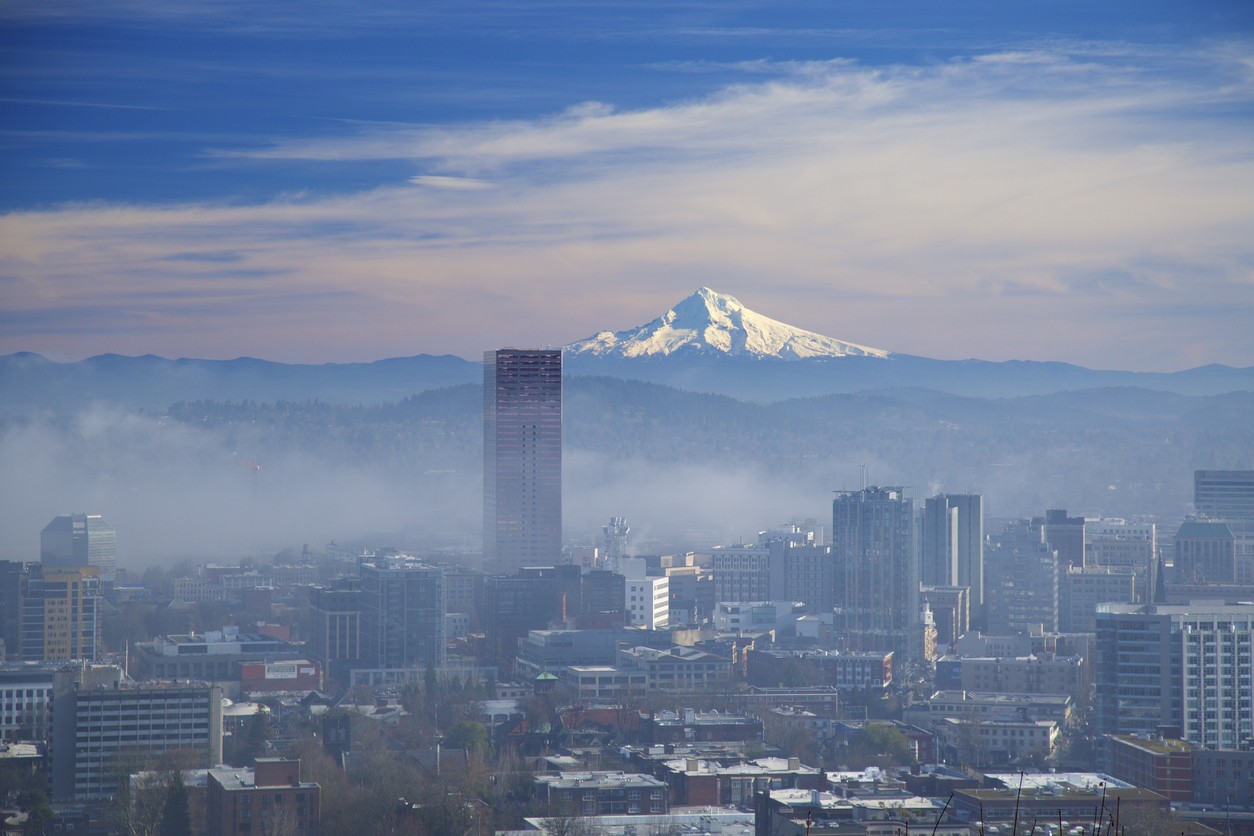 Swedish accounting firm looking for more international business – MGI Global AGM
Revideco is a proud and active member of MGI – a global network of independent audit, tax and accounting firm s. Last year the MGI Global AGM Conference was held in Santiago, Chile. Revideco´s CEO Erik Emilsson, who was international chairman for MGI 2013-2014, was present at the conference.
It´s good being here, says Erik. Everybody is here for the same purpose – to get to know each other so that we can help our clients doing international business. We want to be able to refer our clients in a personal manner, to the right person wherever in the world they need help. Erik continues;
More and more of Revideco´s clients work in an international climate and we want to be relevant to them all the time. We can remain relevant by helping them emerge into new markets, and that is exactly what we are doing.
I also see that we have a up going trend of larger and medium sized companies that are seeking accounting and auditing services outside of the biggest audit and accounting firm s. They see the pros of having independent service providers. The pros? Well, as we are entrepreneurs all over the world, we react fast, provide high quality services and we have a reasonable price tag. All in all we have a very good offer and we are pleased that we get more and more international work coming in.
When I refer one of my clients to a MGI firm in another country, it's extremely important that the client get full attention and high quality service – immediately! All members of MGI must go through a demanding quality control before they are accepted as members in the network. Therefore we can trust and recommend MGI colleagues all over the world, when our clients are looking to expand outside the Swedish borders.
If you would like to meet to discuss our accounting, consultancy or audit services, please book a meeting here.